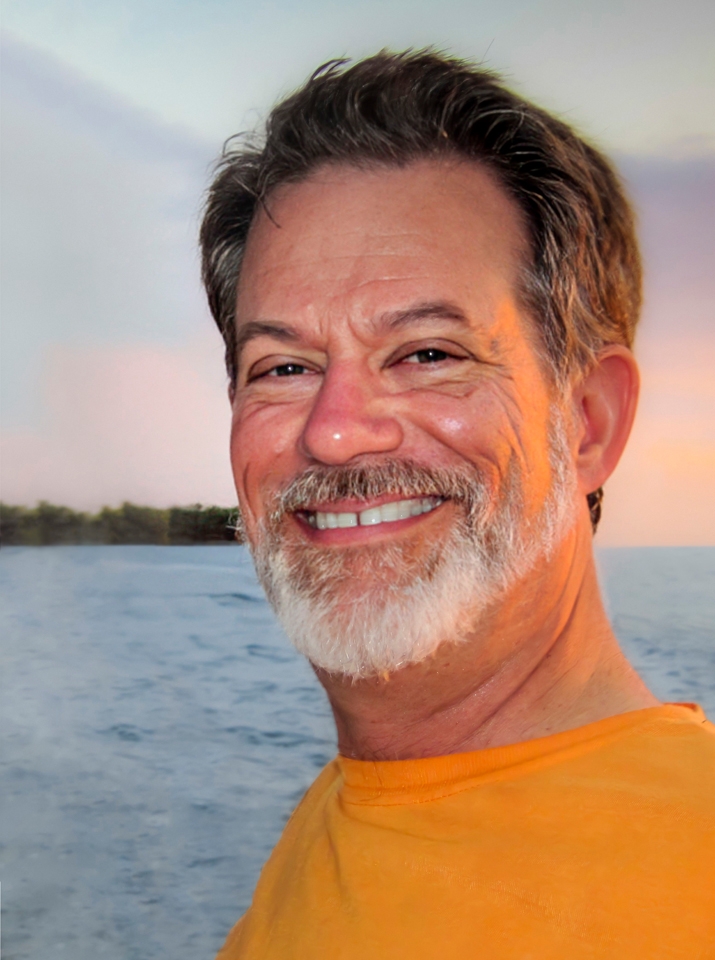 Hi there,
My name is Jeff Stamer and I'm glad you've found my website!
I've had photography in my blood since I was a kid with my first camera, a secondhand Kodak Brownie way back in the 1960s! Obviously, a lot has changed since then… but my love of photography hasn't been one of them.
Over the years my work has been published in a number of magazines and books in over twenty countries plus I've picked up my share of recognition and awards but they mean less and less to me as time rolls along. As I've aged I've come to realize how incredibly lucky I've been to explore and photograph locations that seem exotic to most folks. My goal now is to share the wonder and awe these sites inspire within me via my photographs. 
Perhaps even more important, I'd like to pass along some hints and learnings I've picked up along the way to my fellow shutterbugs.  Consider it my way of "paying it forward" to all those who helped me on my long, twisted journey of maturing into a professional photographer.
I hope you enjoy the images and blogs on this site and get a chance to get out there and explore on your own!
Jeff