My wonderful wife gave me a full year pass to Walt Disney World as a Christmas present…she knows that I love to find new locales to photograph and she figured that this would give me a new subject for the next 12 months!
It's kinda funny, I live in Central Florida but haven't been to WDW more than a couple times in the past decade (since the kids got out of grade school).  I guess when your life is focused on landscape and wildlife photography, the man-made wonders of the area don't come first to mind:) Well, just the same, I'm not so much of a 'nature-photography snob' that I would refuse to use my wife's present (I am also a happily married man…and want to stay that way), so we took a trip over to Disney and visited EPCOT.
Frankly, EPCOT didn't really get my creative juices flowing, at least not at first.  Don't get me wrong, there is plenty to photograph, but, well…it's not REAL.   For example, I'm fascinated by the Terracotta Army that was unearthed in the tomb of China's first Emperor,  Qin Shi Huang.   Looking at the photo below, you might think I'd finally been able to get to China to see them in person…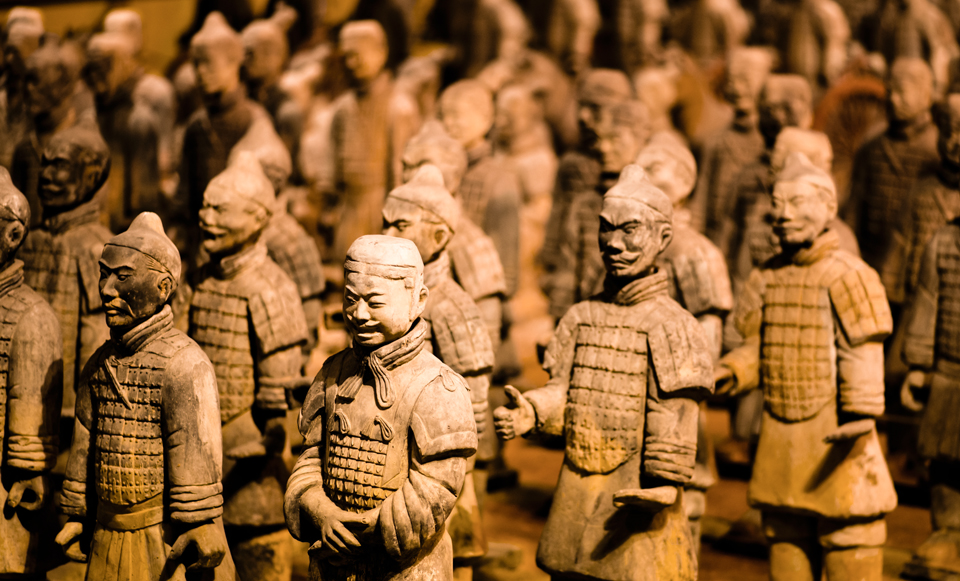 Taking a photo of a 100′ replica Eiffel Tower is just kinda embarrassing compared to the real McCoy. But, once you simply accept that it is all a man-made  fantasy…and you shoot it with that mindset, then it can actually be fun!  For example, here is a shot of the torii of Itsukaushima Shrine at the Japanese pavilion during the nightly fireworks show…no one could possibly mistake it for the real thing, but just the same, I like the image…how about you?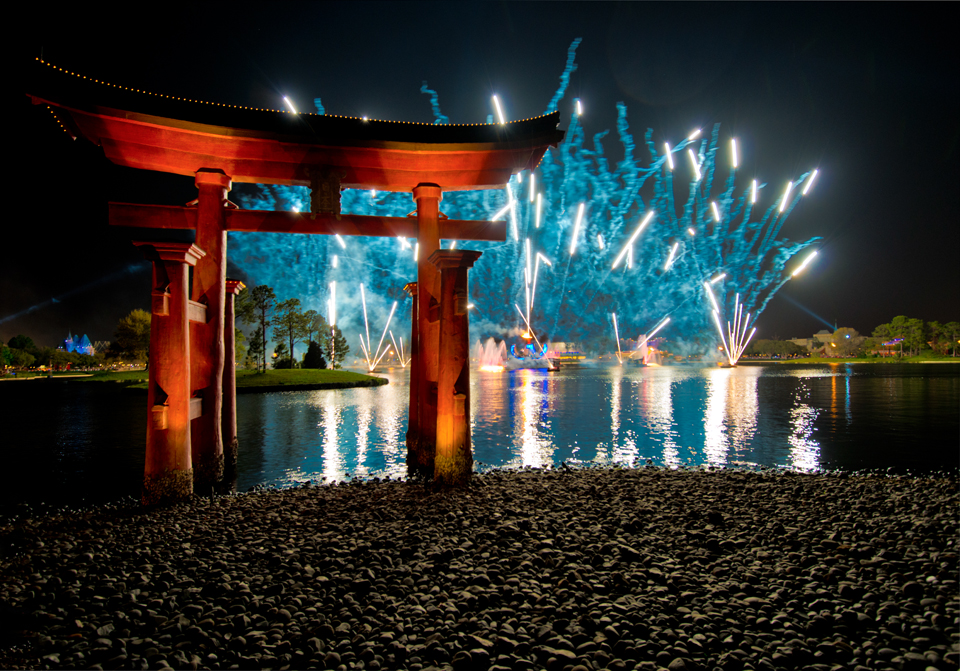 For photographers, EPCOT may be at its best after sundown.  Disney does a great job with lighting and there are a lot of photo possibilities.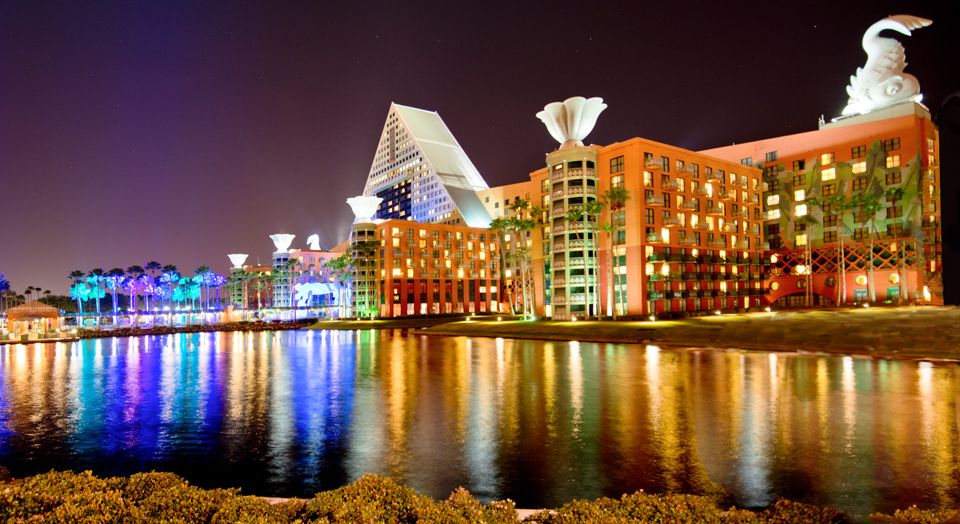 Would I have rather have been at Yosemite today….heck yes!   But photography is all about trying to see what is around you with new eyes.  And as much as us locals have a tendency to knock Disney, it truly can be a 'Magical' place place...even for photographers.
EPCOT Photo tips for out my fellow photographers:
Bring a tripod.  Not only for night shots, but many of the indoor locations are in dim light.

EPCOT is at its best in late afternoon and evening…no need to be there right when it opens.
Don't miss the Chinese, Morocco & Japanese pavilions…lots of photographic ops during the day as well as after dark.
Italy has a impressive recreation of the Piazza San Marco in Venice.  If you catch it with the right lighting, it makes an impressive shot.
The nightly fireworks show,  'IllumiNations" starts at 9:00 pm.  The fireworks are shot from a small island in the middle of the lagoon, so scout out your foreground possibilities earlier in the day.
"Spaceship Earth", the iconic sphere at the entrance of the park is a good sunset shot.  It is also well lit up before and after the fireworks and is worth your time to shoot.
The Dolphin and Swan hotels are great locations to photograph at night after the fireworks show.  They are  about a ten minute walk from the Great Britain exhibit.  Just walk west on the International Gateway (walkway) that  is alongside the canal.  The walkway starts at the ferry landing next to 'England' on the French pavilion (south) side.
Here is a link to an EPCOT map:  http://www.wdwinfo.com/maps/epcot.htm
If you do put down your camera, here are some non-photography observations.
The films shown in the Chinese and French exhibits are excellent and inspiring.  The films in the Canadian and Norwegian areas are also worth your time.
Don't bother with the Mexican pavilion (very trite and dated).   The Michael Jackson 'Captain EO" 3d film is pretty laughable (not in a good way).  Journey into the Imagination with Figment is painful for anyone over the age (or IQ) of 13.
With my pass, I'll be going back to EPCOT a number of times this year, so as I learn more about its photographic potential, I'll certainly let you know.
Jeff