A number of you have emailed me with that question.  After all, you got a couple blogs about the trip and then….nothing.
Did the guy fall off a cliff?  Get eaten by a Grizzly?  Decide to run off and become a hermit?
Well, nothing so dramatic.  More a combination of my son getting sick, problems uploading blogs from locations with no internet/cell service…and the fact that I'm getting old.  To be honest, hiking up to 10 miles a day and trying to get by on less than 4 hours sleep (that's what happens when you hike all day, photograph the sunset at 8pm, the milky way at 1am and the sunrise at 5am).   When I did have a free hour, I have to confess that my first thought was a nap…not writing a blog:)
You know the old saying?:  "If you want to make God laugh, tell him your plans."  Well, the original plan was 3 weeks, 22 states, 12 National Parks and 8,500 miles.    A few days into the trip Ryan came down with a bad case of nausea, fatigue and killer headaches.  Turns out it was a bad case of altitude sickness.  So we cut out about a third of the trip, especially the stuff at high altitude.  It was a shame, but it means that we can go back next year and hit the places we missed!  Our final tally was 2 weeks, 18 states, 8 National Parks and 7,000 miles…which is nothing to sneeze at.  Ryan was a trooper and never missed a wake up alarm or slacked off during a hike (heck, it was like hiking with a mountain goat…the kid was always 10 yards ahead of me!)  Fortunately he began to feel better as the trip progressed (and we lost altitude).
We had a blast!  We saw Buffalo, Beavers, Elk, Grizzly Bears, Prairie Dogs and a lot of other critters that we don't see in sub-tropical Florida.  We hiked up the Virgin Narrows in Zion National Park (our new favorite hike of all time!)  Watched the sun go down over the dunes at White Sands .  Chanted "USA!  USA! USA!" while a guy ate a 3 pound hamburger and 10 onion rings in less than 15 minutes (a new record at the Pioneer Restaurant).
I will share more with you in blogs over the next couple months, but today I just wanted to apologize for 'going dark.'
Take care,
Jeff
Okay, okay…I can hear you now…"Where are the pictures?…This is a photography blog…you can't sign off without adding photos!"   Fair enough, here are my quick Top Ten Favorites: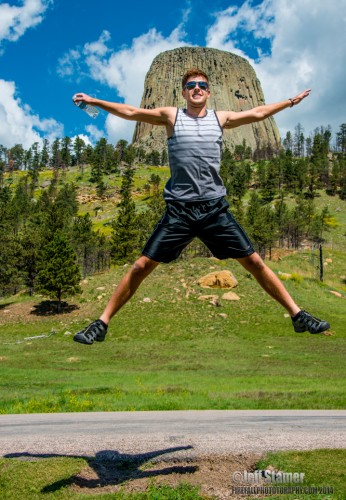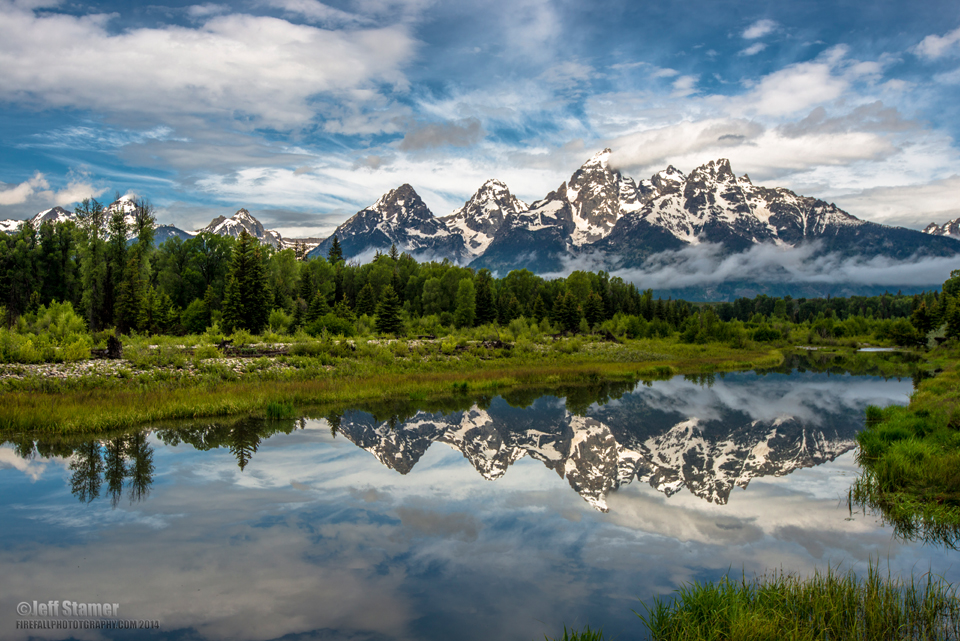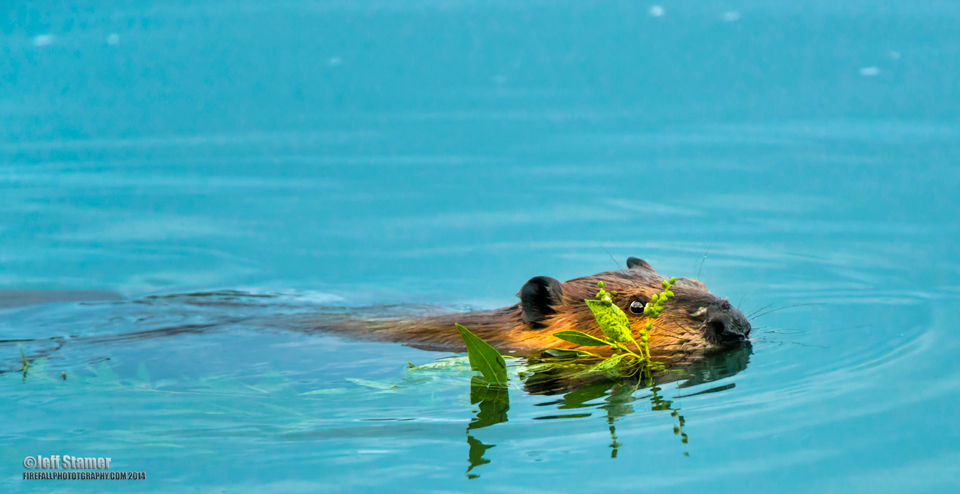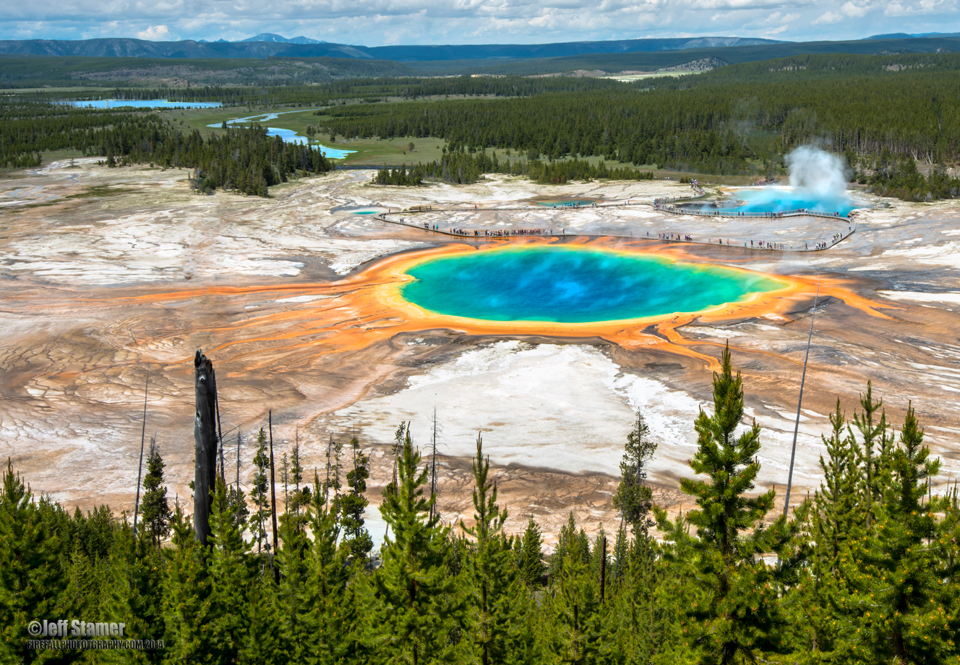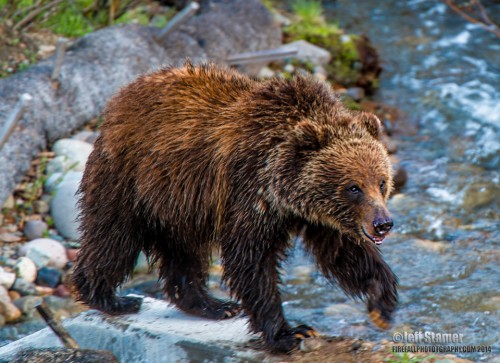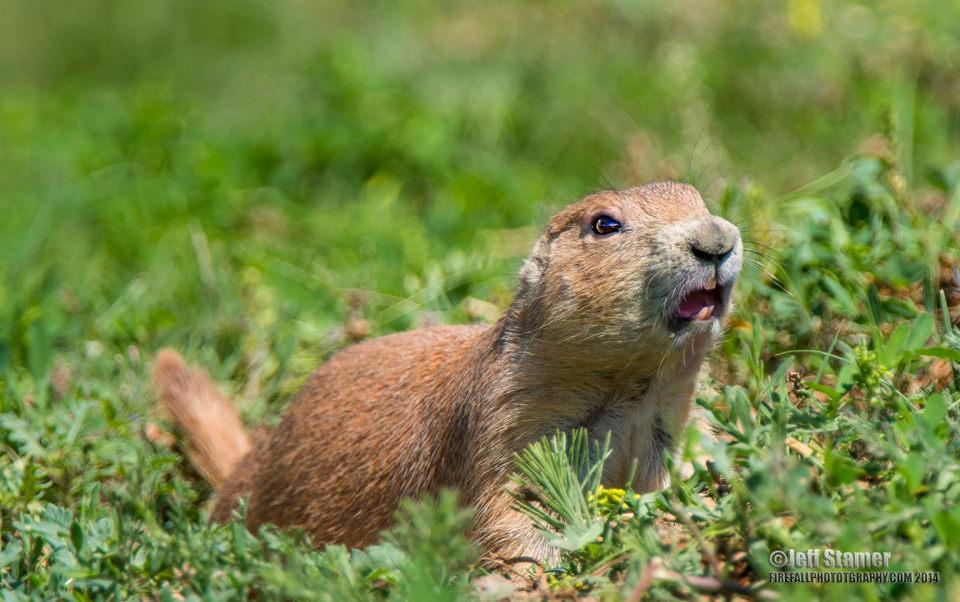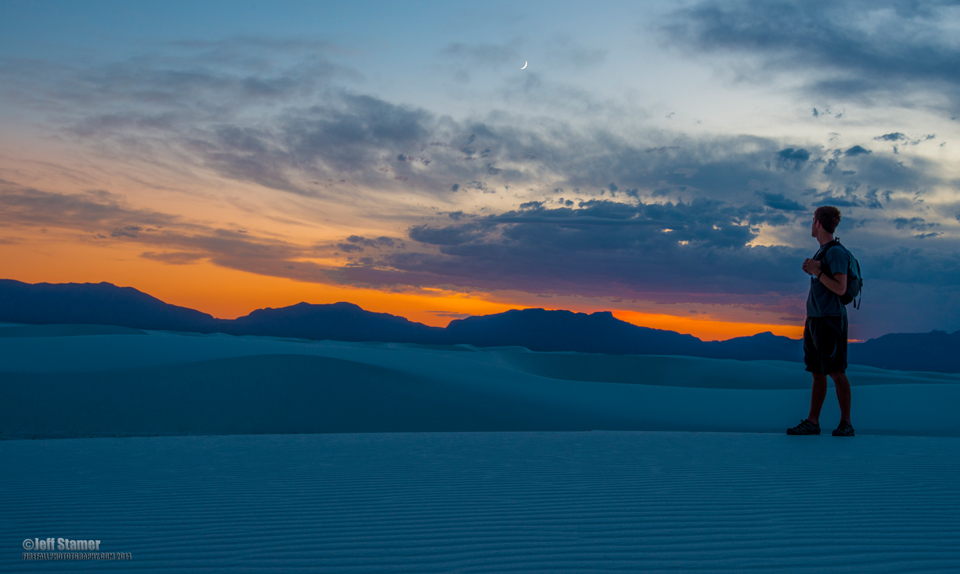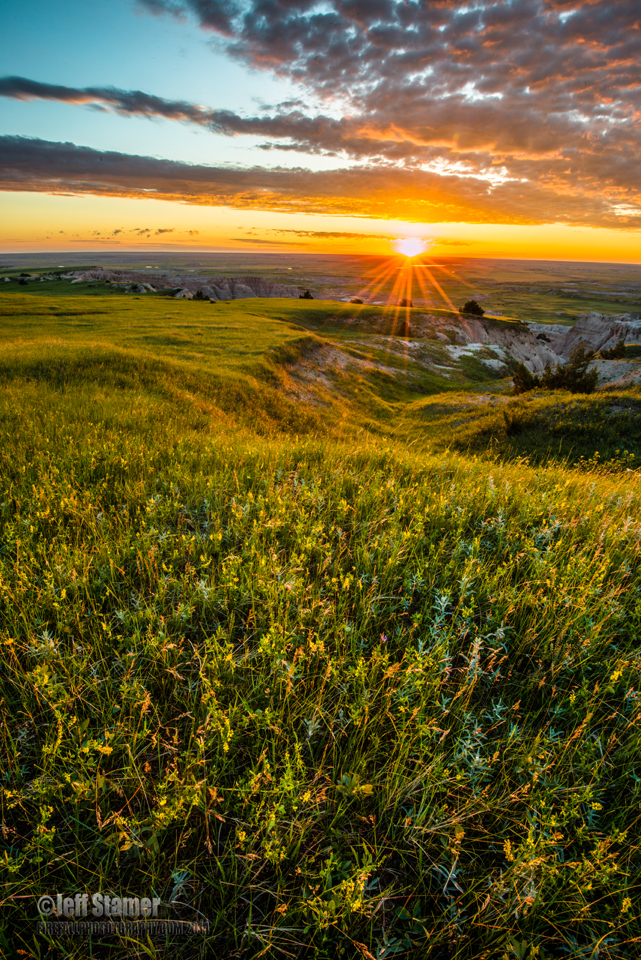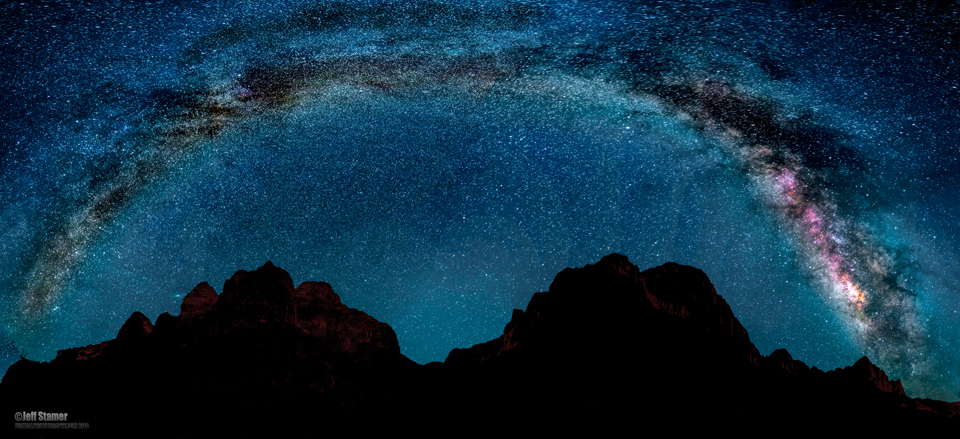 Related Images: