Animal Kingdom is, by far, my favorite theme park in Florida.  If you are one of the thousands of folks that will visit Central Florida this year and if you are a photographer, then this is one of the places you DON"T want to miss.   The stars of this park are in a beautifully natural 500 acre preserve that make this place a joy for the photographer.  Fortunately (for me)  I'm a local, so I've been able to visit it a number of times.   Even better (for you) is that this article was written to share the photo tips that I've learned the hard way over the years.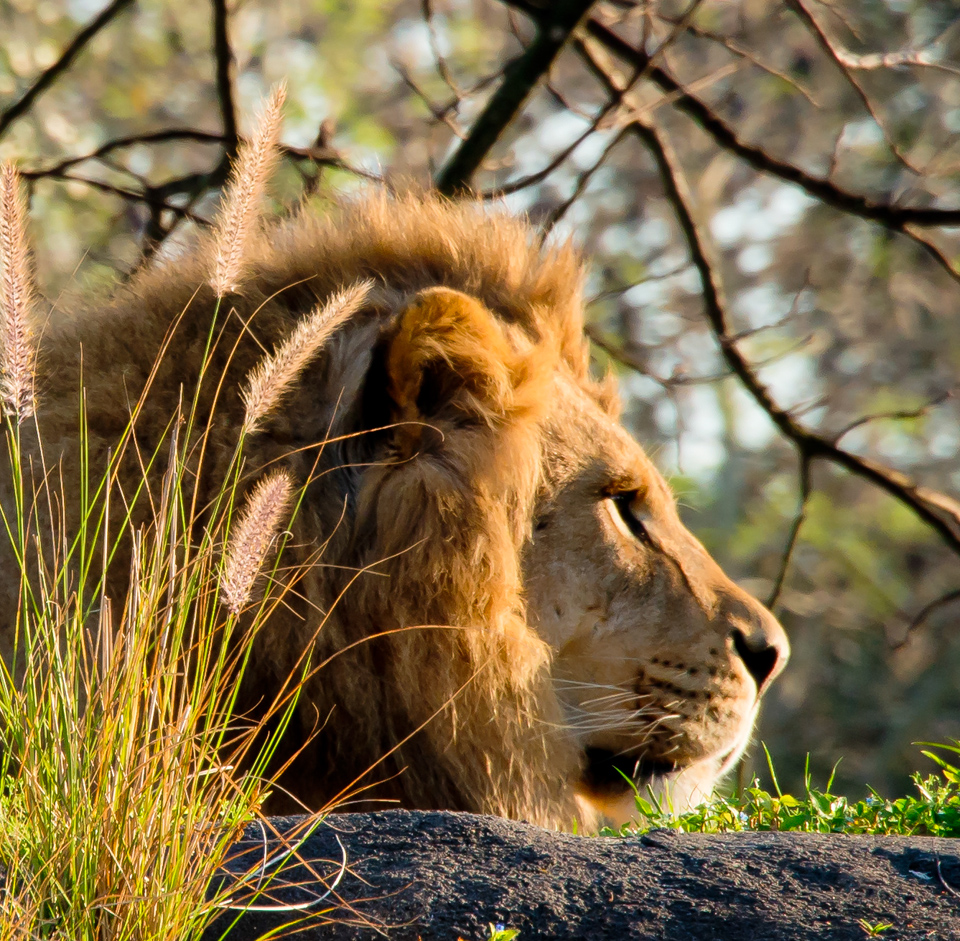 Cost?  Well, no one ever said Disney was cheap…tickets are $89 and you will end up paying for some incidentals as well.  However, I've paid a lot more and gotten a lot fewer good shots in other places.  Not only that, but at the end of the day I was actually smiling…for lack of a better word, there is a unique 'vibe' at Animal Kingdom that I don't get at the other area parks.
Here are my photo tips for Disney's Animal Kingdom
Preparation:
Here are some hints to help you once you are in the Park:
Kilimanjaro Safari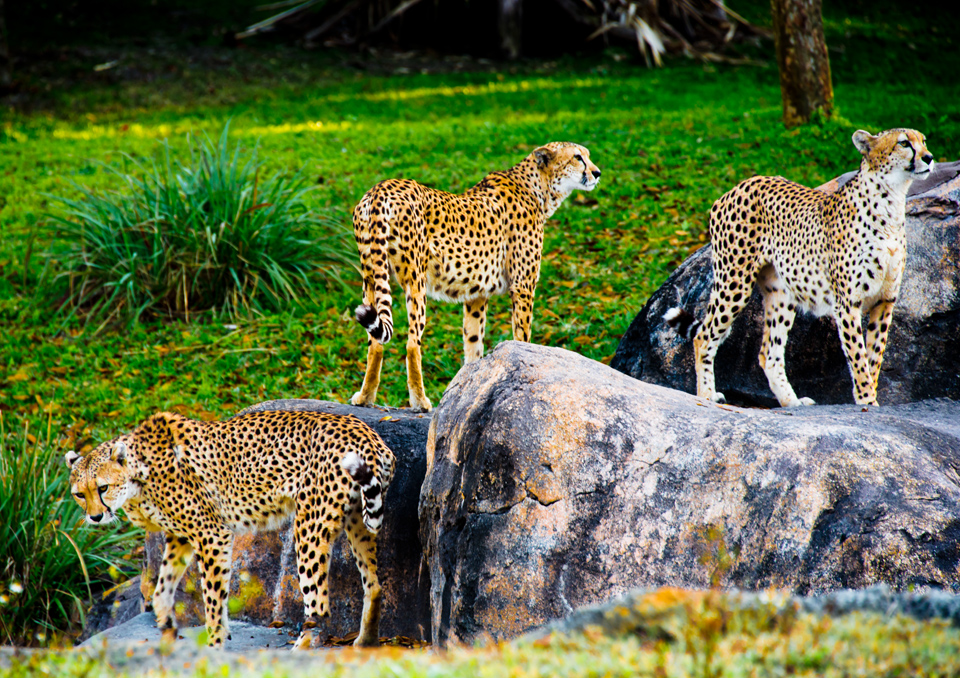 The Safari consists of an open air vehicle which drives around a series of wildlife areas.  You sit on a bench seat as the driver provides a running monologue about the numerous animals you see (hippos, Lions, leopards, giraffes, etc).  The vehicle rarely stops and will not deviate from the "set" track, so you have to take your shots quickly and don't expect the driver to stop so you can get the perfect shot.  Just keep shooting! I've never timed it, but it is about a ten minute trip.
Pangani Forest Trail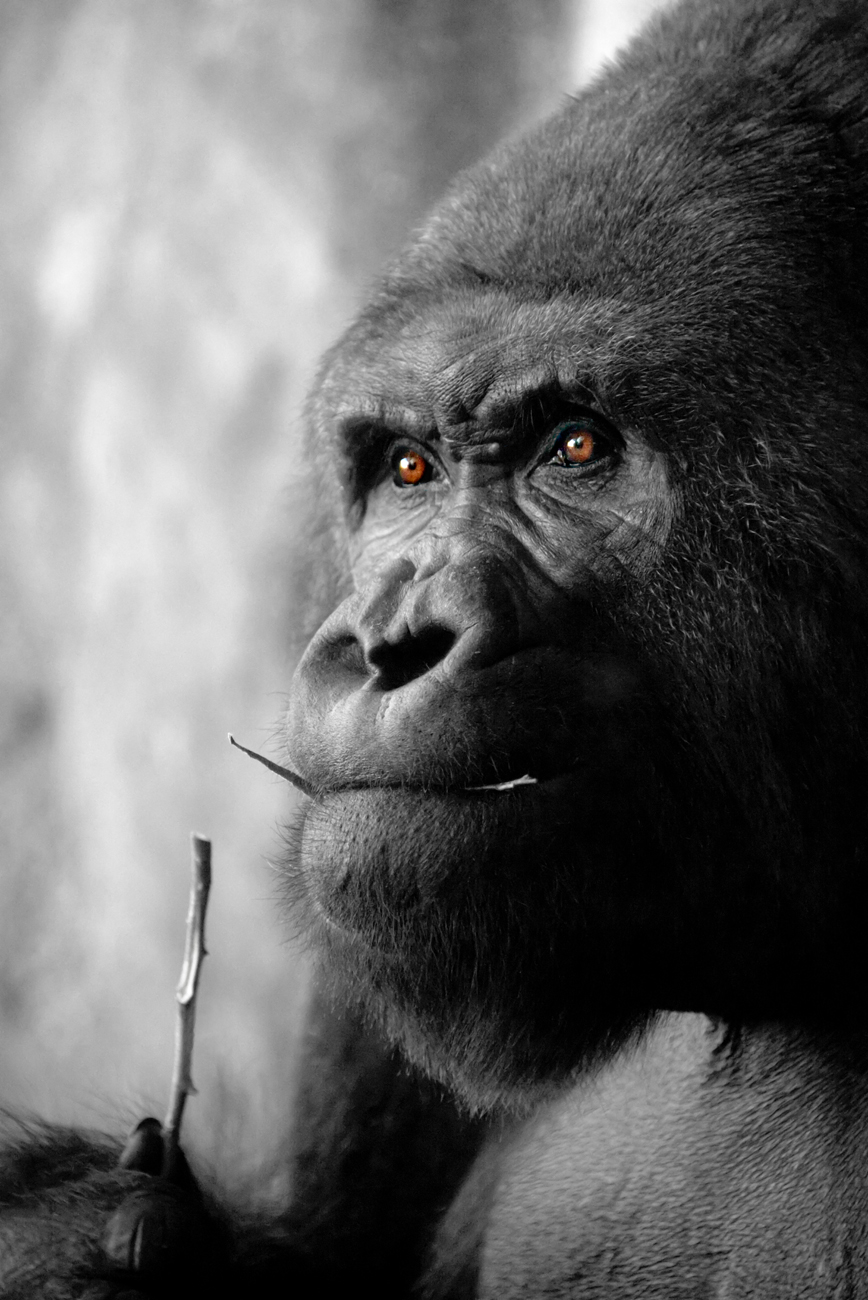 Maharajah Jungle Trek
Discovery Island
This is toward the entrance of the park…just look for the giant "Tree of Life"

There are a number of short trails on Discovery island that have Galapagos tortoises, monkeys and porcupines.
This area is much smaller and less productive than the ones listed above.
I'd suggest hitting this area on your way OUT of the park.
Oasis
This is at the very entrance of the park.

The exhibits here have giant anteaters, boar and other animals
Like Discovery Island, this area is a series of small trails with small animal exhibits.
Make this your last stop.
Rafiki's Plant Watch & Camp Minnie-Mickey
Not a lot for photographers at these locations.
Final thoughts
If you need a break from the heat (or your spouse is sick of 5 straight hours of photography), go to the Finding Nemo show in DinoLand.  Honestly, it is Broadway quality and not just for kids.
Plan on at least a half day for your photo shoot at Animal Kingdom and if you become fascinated by the gorillas (like I did) you can keep your camera busy until the park closes.
There is also a 3 hour Wild Africa Trek available for an additional $189.  I'm thinking this might be like a private version of the Kilimanjaro Safari, I'm going to do some more research and see if it is worth the cost for a photographer.  If so, I'll let you know how it turns out.
Hope you find these photo tips helpful, feel free to let me know your thoughts and share your learnings about this great photo location!
Take care!
Jeff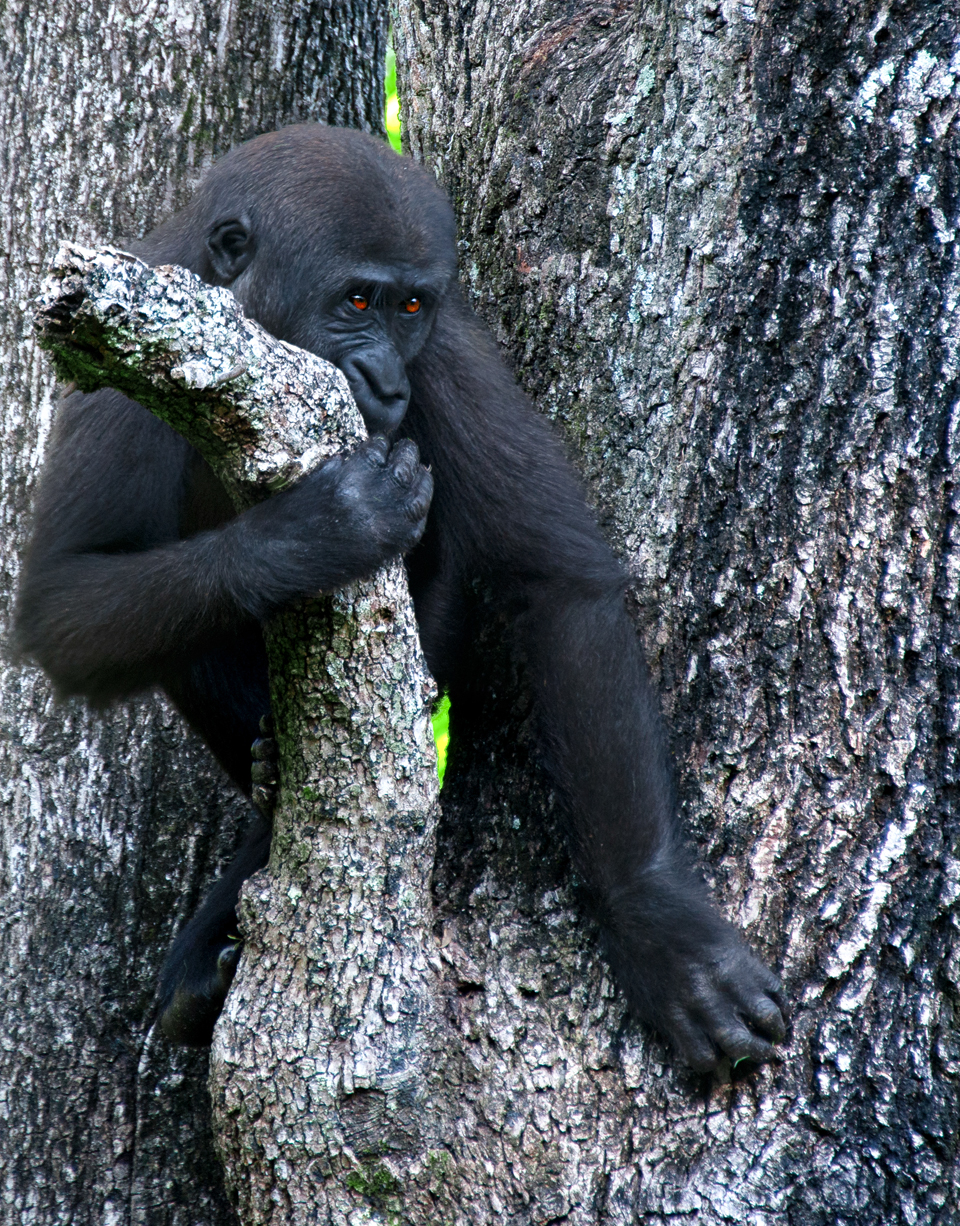 Related Images: