Last week I headed over to a local outfit that rehabilitates hawks, eagles and owls (the Audubon Center for Birds of Prey in Maitland, Fl).   I spent about two hours there and came away seriously impressed with the admirable work accomplished by their volunteers (I'll share more in a separate blog next week).
After an hour or so there, I noticed a dock at the rear of their compound that extended out into Lake Lotus.  I wandered out to the dock and happened to see a few water lilies blooming along the shoreline.  I've always been a sucker for lilies…maybe because I adore the series of paintings that Claude Monet created in the pond behind his home.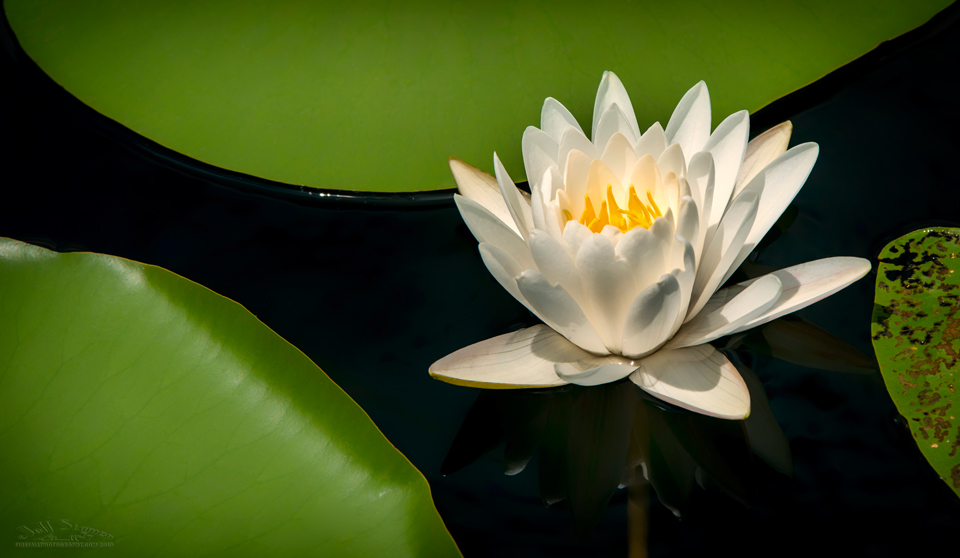 So I stopped and took a moment to enjoy the lilies.  As I stood there daydreaming, I noticed how calm and clear the water was…and how perfect and pristine the lilies were and how nice the light was.  Well, that was the end of my tranquil moment…the photographer in my head kicked in and the next thing I knew I was calculating angles, f-stops and ISO settings.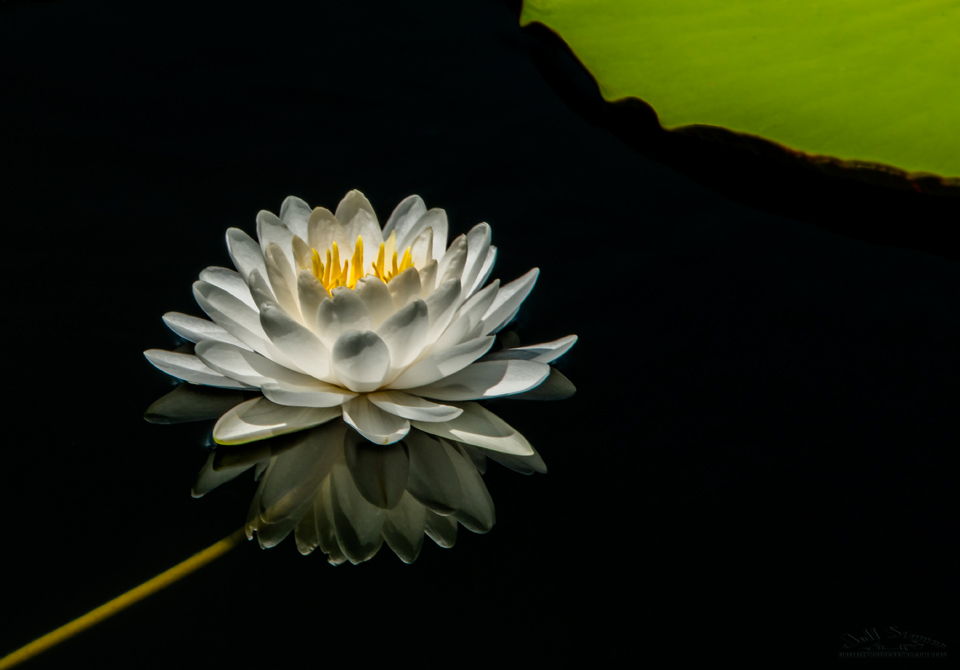 I love how photography encourages me to see beauty in the world that I would otherwise miss.
No awe-inspiring landscape vistas in this post.  Just taking a few moments to appreciate one of life's less appreciated smaller vignettes.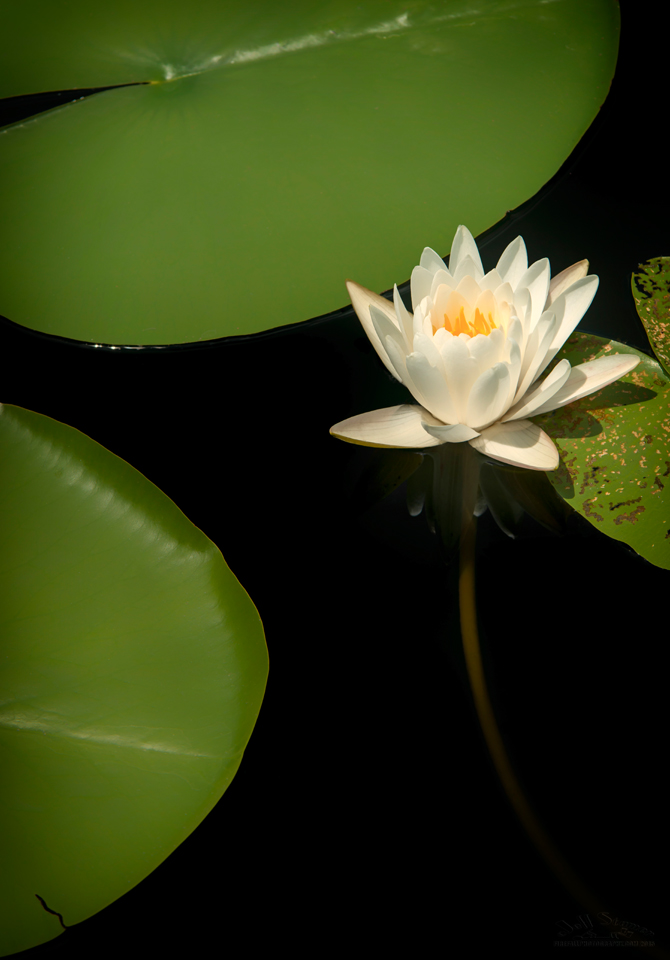 Have a wonderful day,
Jeff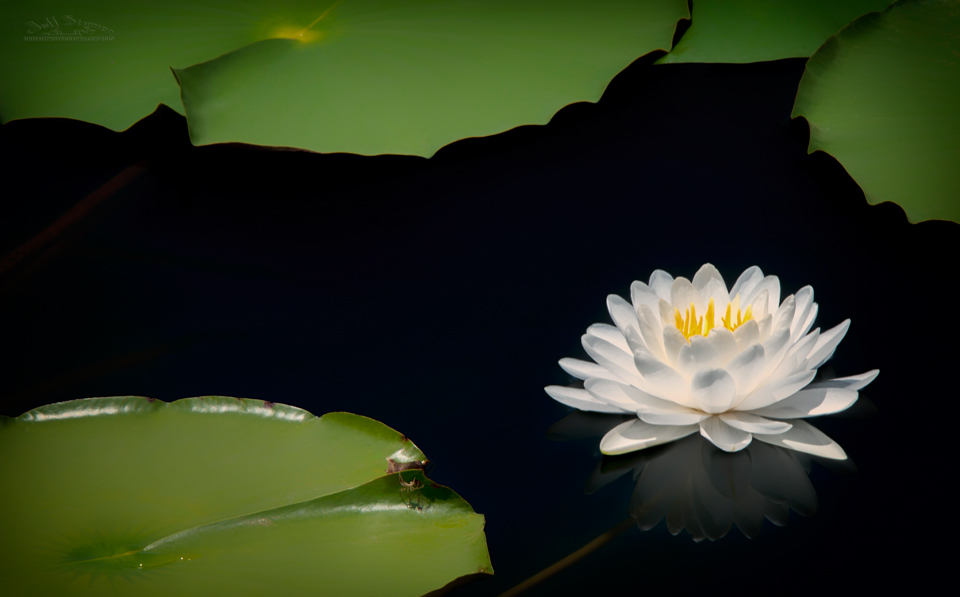 Related Images: