Tomorrow my son and I head off to the Canadian Rockies for nearly two weeks of camping, hiking and photography (not necessarily in that order).  Temperatures here in central Florida have been in the mid 90s for a while and I'm looking forward to cooler weather (heck, the surface of the sun might be an improvement!)
Earlier this year when Ryan and I were considering where to go on our summer road trip, he shared with me a number of photographs on Instagram that had caught his attention.  A surprising number of them were from the Canadian Rockies.   Although I had heard of Banff and Jasper, they had never really come up on my radar screen even though I had photographed Glacier National Park last year and had been enraptured by the alpine vistas.   But the more photos I saw, the more I was impressed.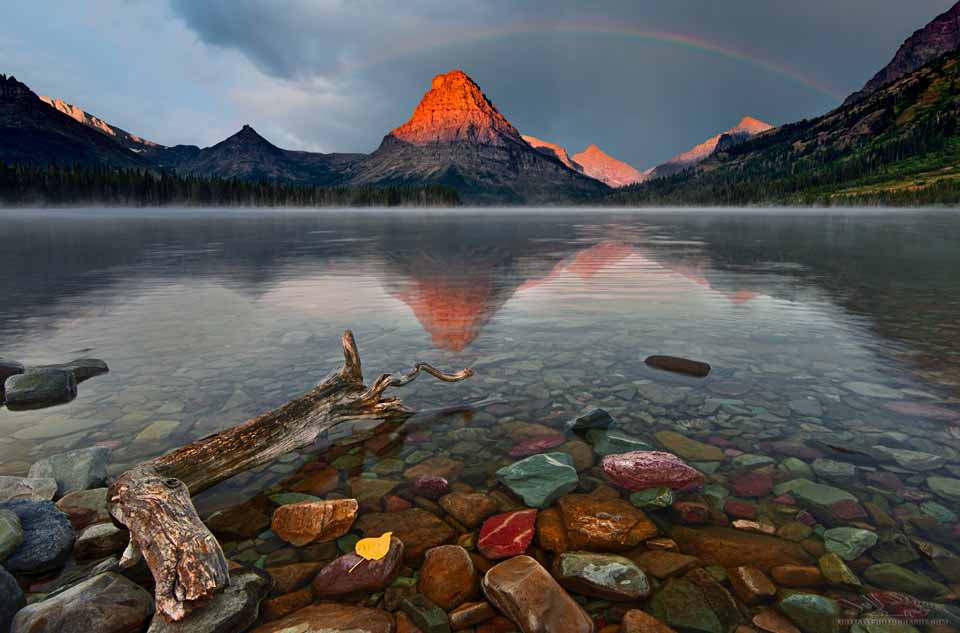 Here we are a few months later and I've spent more hours than I would like to admit researching where we will photograph every single sunrise and sunset!  Not only does the region have incredible landscapes but it is also famous for its wildlife.  In fact, I bought a new Nikon D500 just for wildlife photography…we will see what kind of bear shots I can get with it mounted to a 200-400 zoom coupled with a 1.4 teleconverter (that will almost be the equivalent of a 900mm lens…I should be able to count the nose hairs on the bruins!)
Ryan and I are truly stoked about the potential for a great trip.  But in the back of my mind I wonder how many more of these trips we have in our future.  After all, Ryan is 21 and will be graduating next year…soon there will be a career and then a family…he just won't have the time for these adventures with the old man.  But that's the future…in the meantime, I'm going to enjoy it!
I'll be sure to update you all when we return…here's hoping the weather gods are good to us!
Jeff