Hello all,
I've finally tabulated the results of your votes for my Top Ten photos of 2018. Thank you all who participated in this year's voting and I especially appreciated the comments that accompanied many of your ballots (particularly those who tried to 'influence the voting' to help their favorites! I received a lot votes, substantially more than last year, but that could have been because I also thought to include my my website's Facebook page followers this year.
So, with no further ado, here are the results:
#1 "Mars Attacks"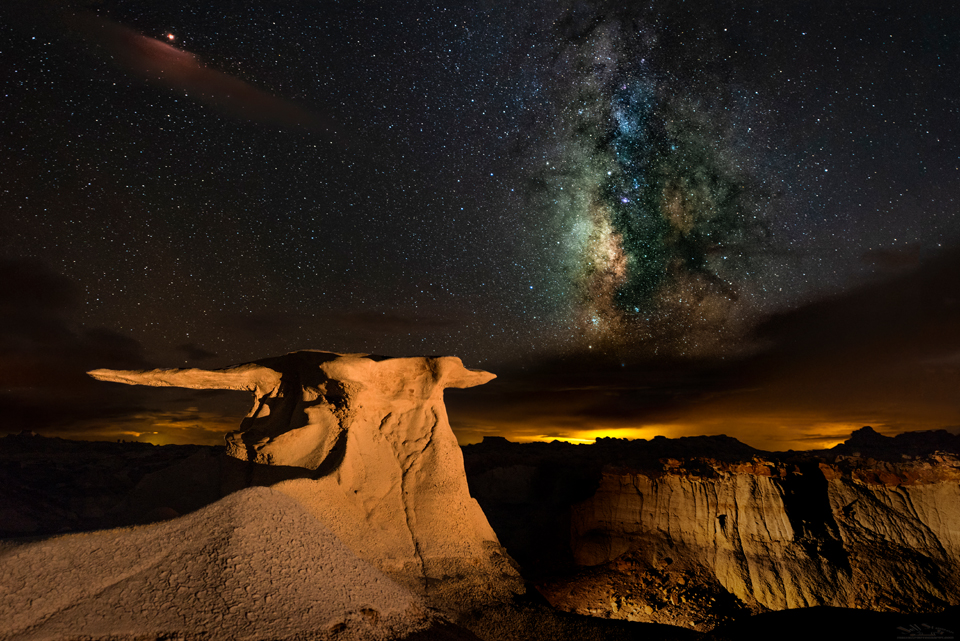 #2 "Ragnarök"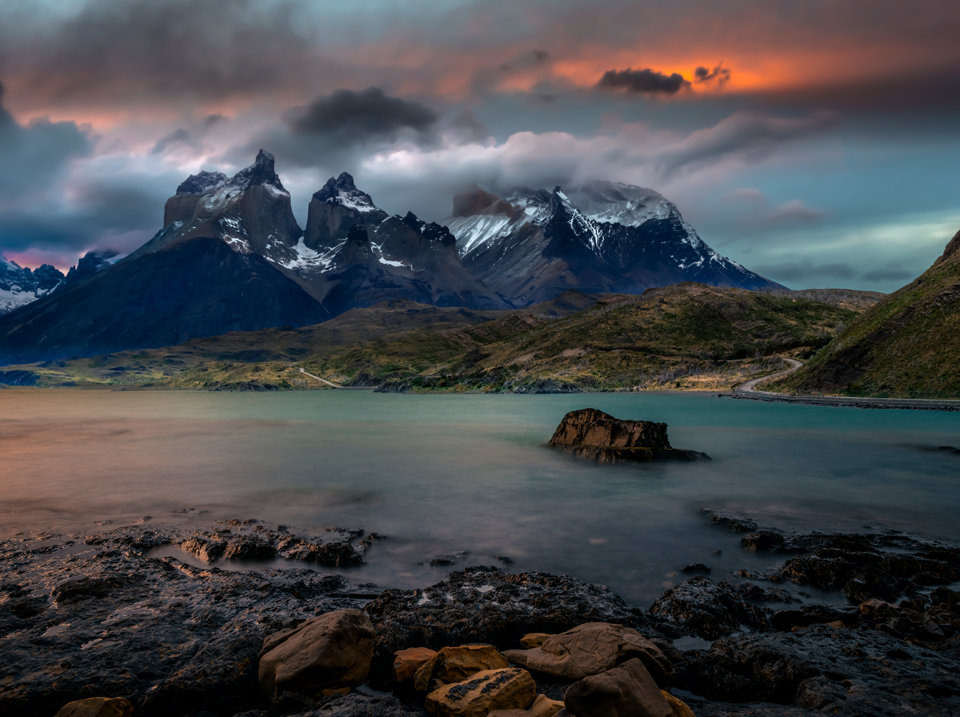 #3 "Badass Badlands"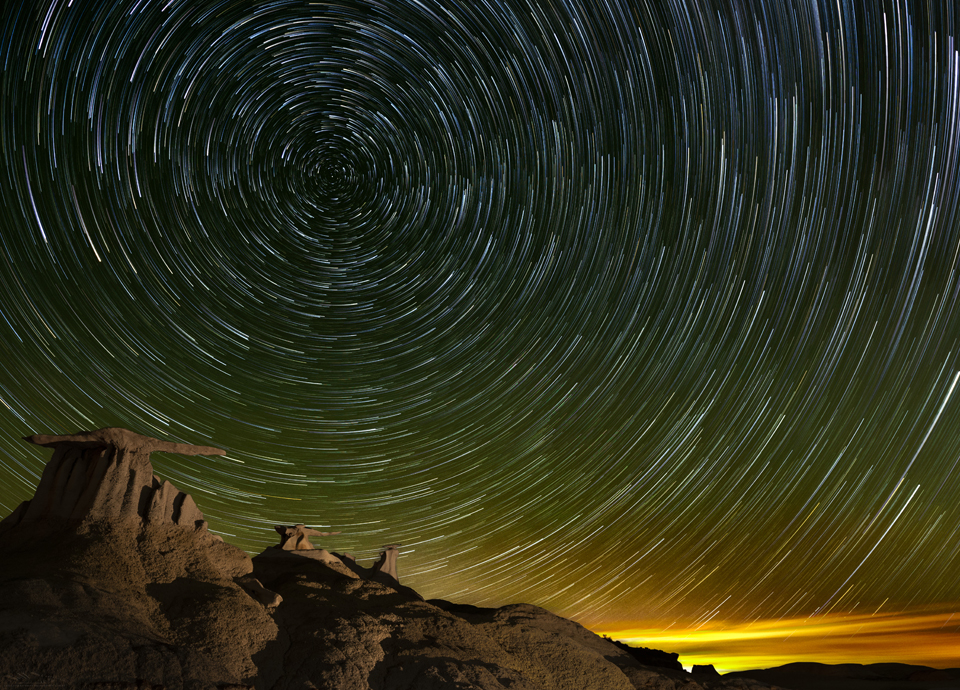 #4 "Patagonian Juxtaposition"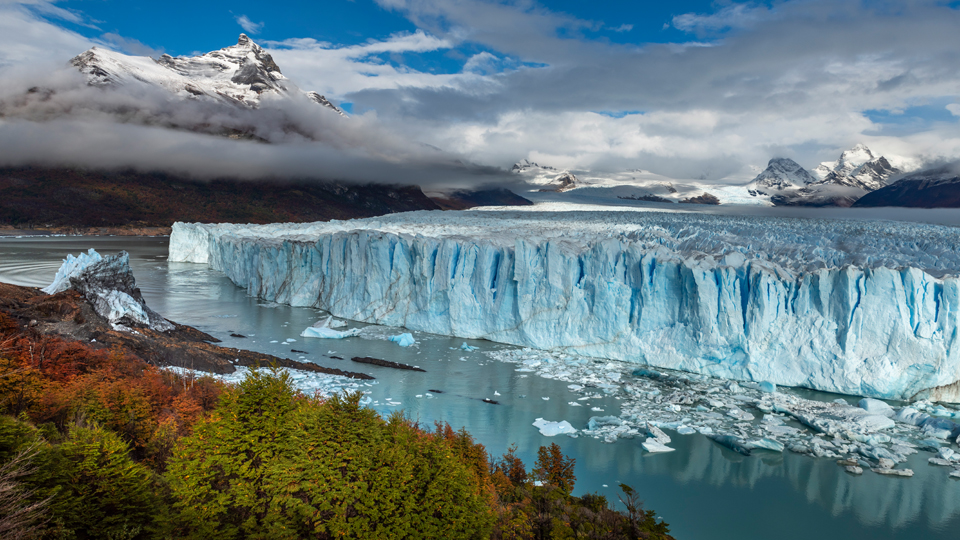 #5 "Bucket List"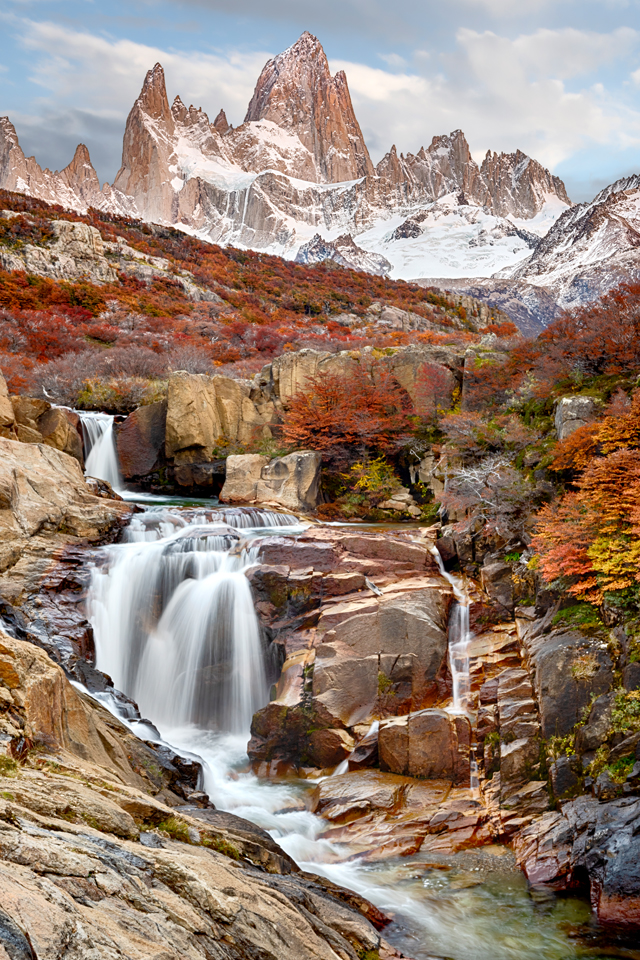 #6 "Tatooine? Altair IV? Vulcan?"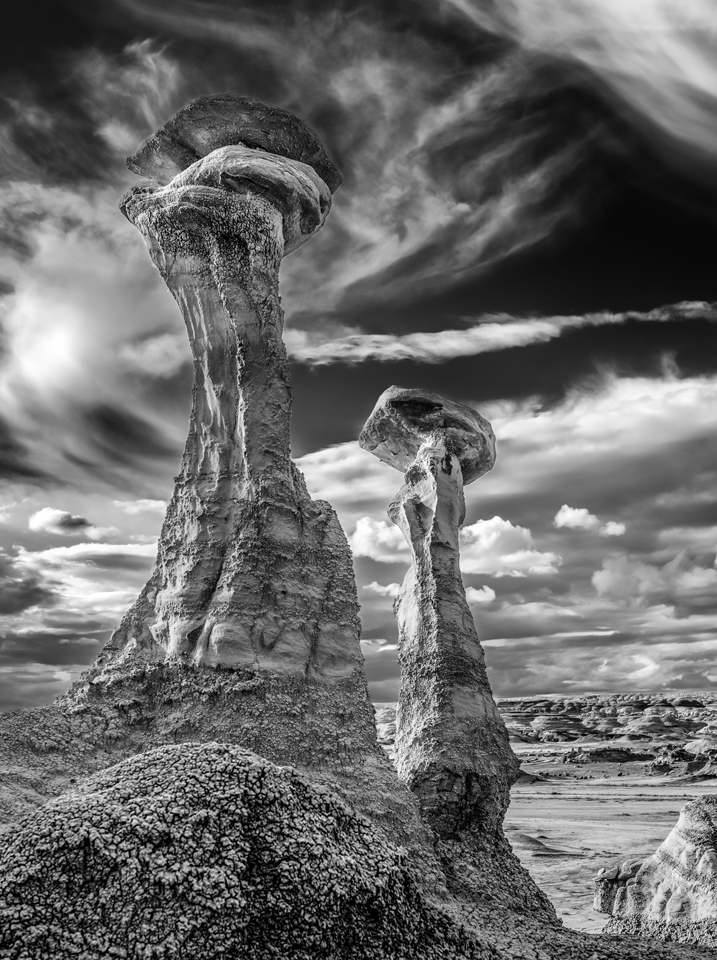 #7 "Mirador"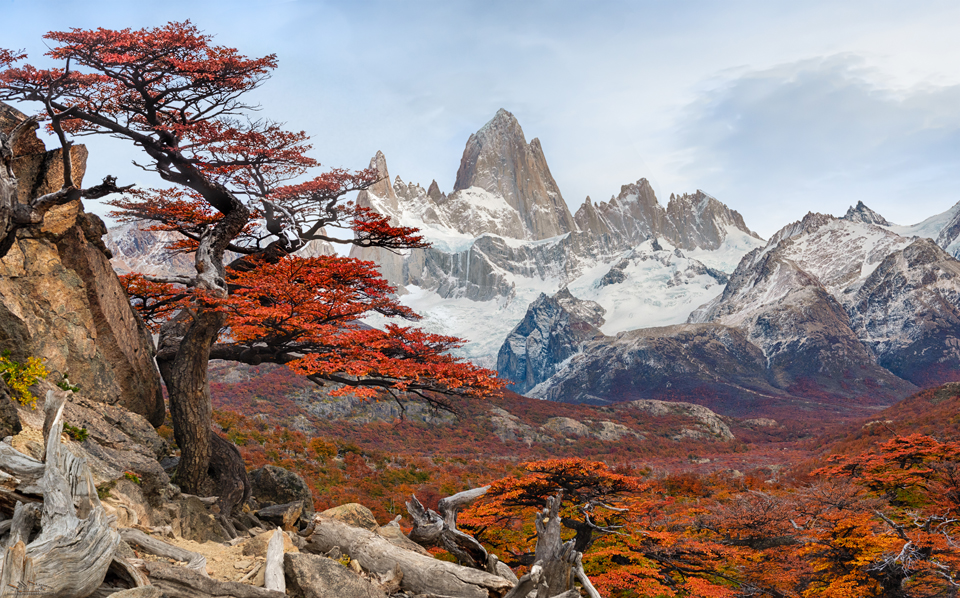 #8 " My Kingdom for a Horse…!"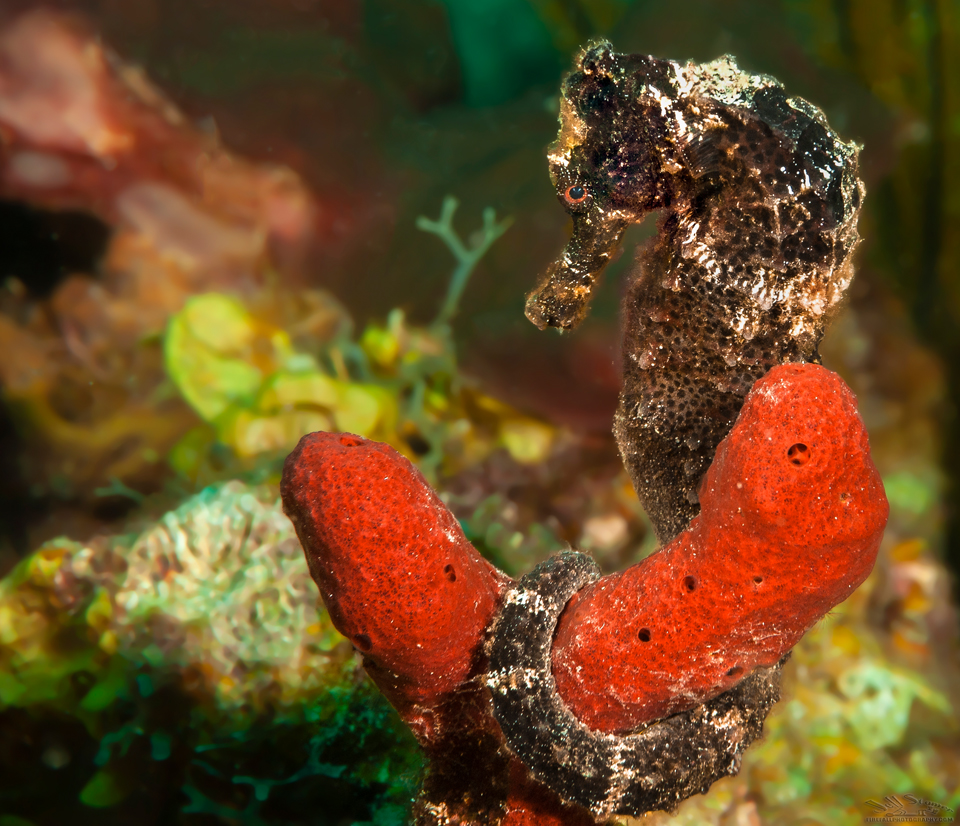 #9 "Ripley's Revenge"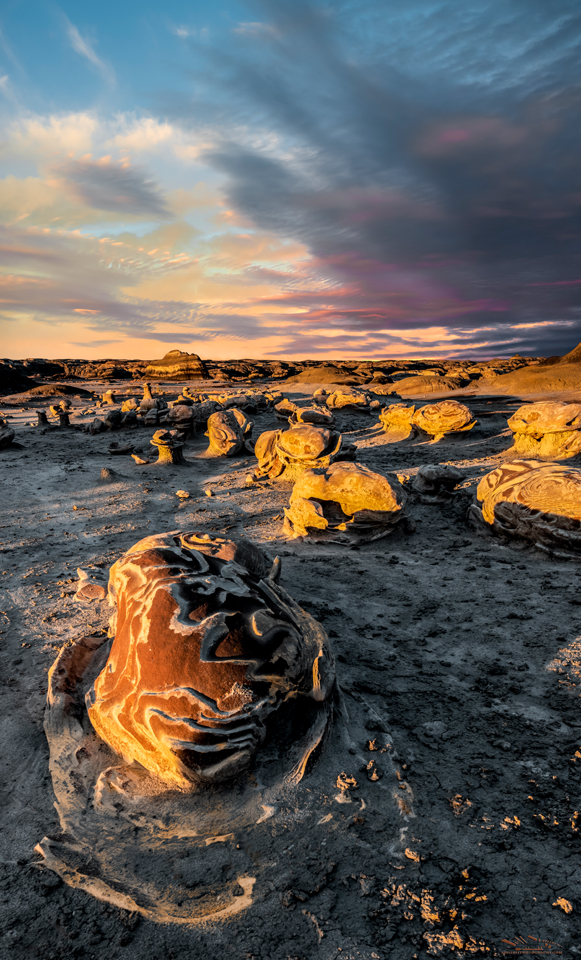 #10 ""Gaucho Gump"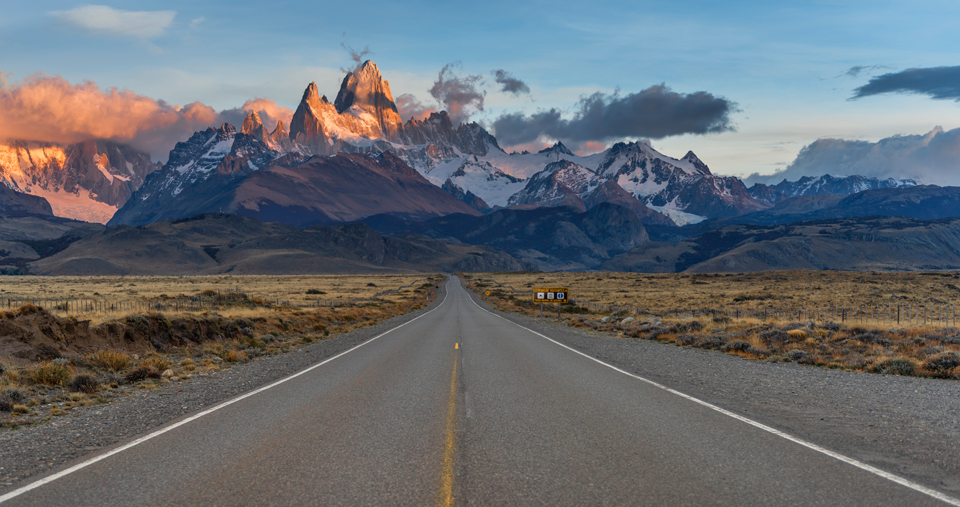 So there you have your Voter's Choice for my best work of 2018. It was an exciting year for me, photographing locations like Bisti and Patagonia that had been on 'my list' for ages.
In 2019, I will visit Iceland and New England with maybe a trip to the American Southwest thrown in as well….hopefully it will be as fun and productive as last year!
Thanks again for votes!
Jeff