This little fellow visited our home today looking for a Thanksgiving handout.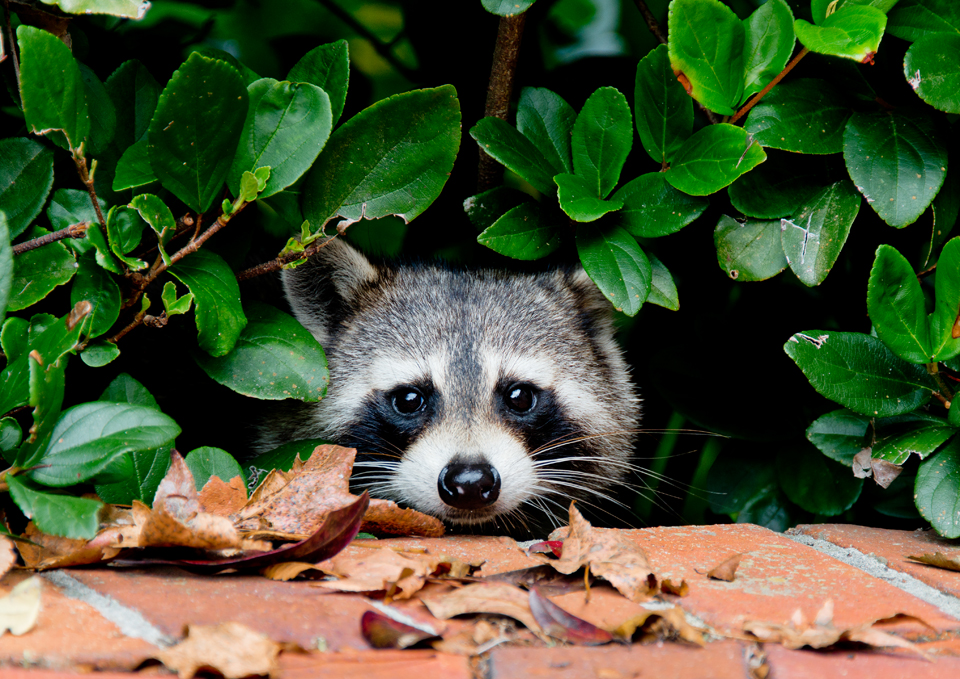 He certainly wasn't as shy as he might look.  In fact,  he patiently waited for me to run in the house and grab my Nikon.
I have much to be thankful for on this holiday.   My wife, family, health and a multitude of other blessings.  Some are large, others like the visit from this cute guy, might not be as important, but moments even as small as these should be treasured.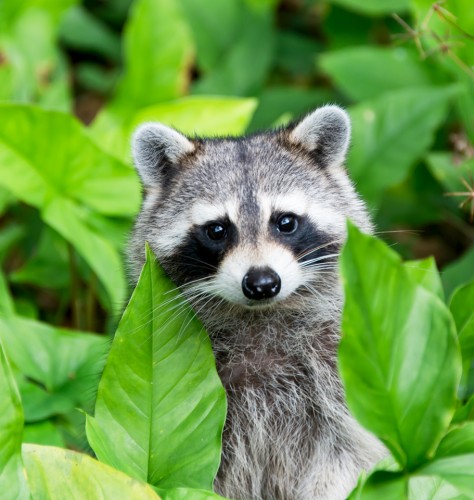 Have a great holiday!
Jeff
Related Images: