Well, tomorrow I embark on a grand adventure…a two week photo safari in Kenya!
This has been on my 'bucket list' since I was a kid and I'm insanely excited about the trip.  My wonderful bride of 26 years gave me this trip as my Christmas present and I gotta say:  The woman knows me well!
I've spent the better part of six months getting ready, which included buying additional camera gear (of course), more innoculations than I can count and hours trying make all my gear fit Emirates Airlines' insanely measly luggage allowance (one carry-on bag for a 20 hour flight..Come on, really?!).
Fortunately, my trip will be with an outstanding, experienced guide (Stu Porter who specializes in nothing but photo tours), so I don't have to worry about anything once I get to Africa except taking photos.
I don't expect to have much internet access, so don't expect to hear much from me for a while…but once I'm back I'll be sharing lots of photos!
Jeff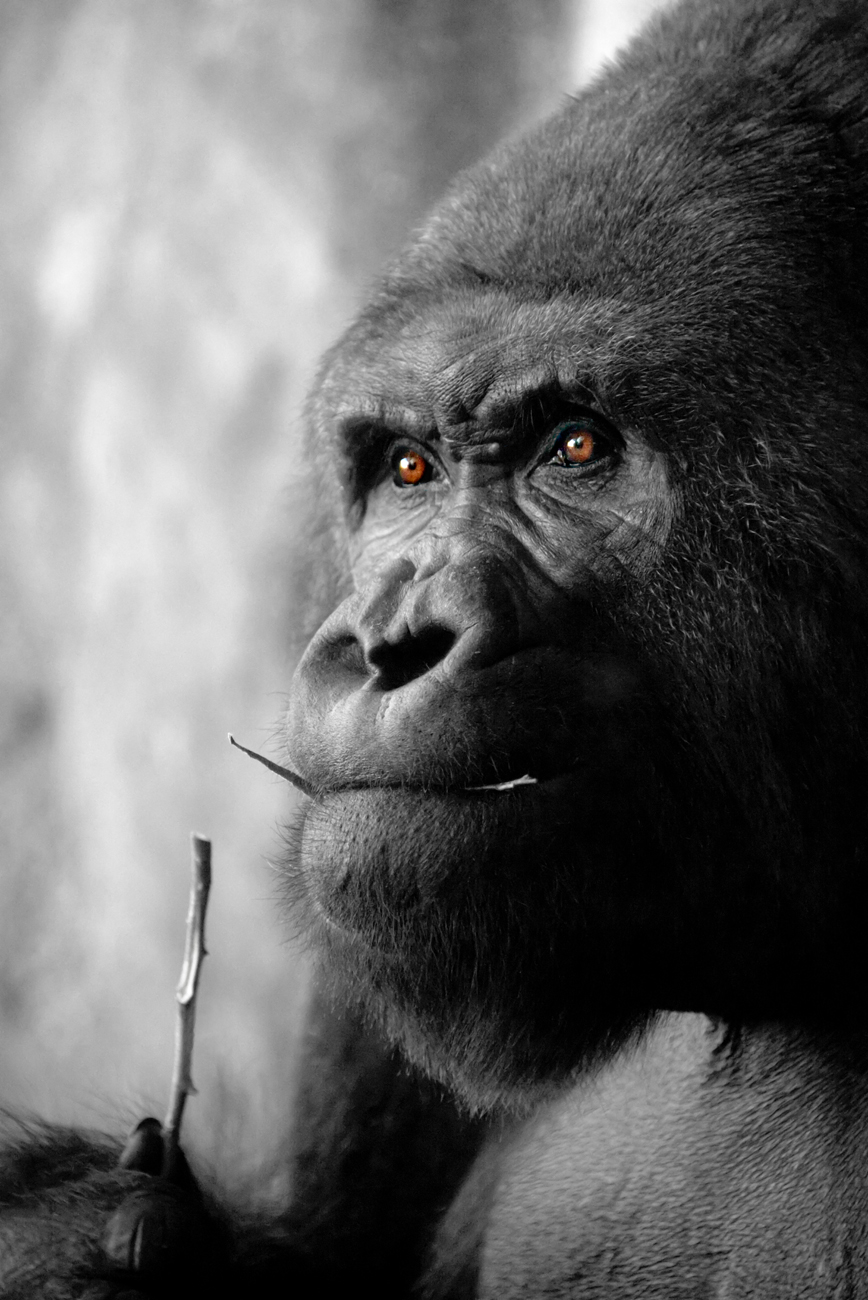 Related Images: