Ok, ok…I know this post is late. It is nearly February and I'm just getting around to wrapping up 2019 by picking out my best work of the year. No good excuse, other than January has been positively frantic.
But with that said, this annual post is always one of the most popular of the year…many of you enjoy sharing your opinon of my work. So, listed below, in no particular order, is a selection of the candidates for your review. Just pop me back a response to this blog and list your top 10 picks by Feb 14.
This Bald Eagle had landed on a dead tree that was home to a bunch of small Swifts at Chilkat State Park (a few miles south of Haines Alaska). They took exception to his presense and positively swarmed him. While he was distracted, I was able sneak up pretty close to the action. Finally the eagle had enough and took off. By then I was all 'dialed in' and captured a nice series of shots as he soared away in frustration.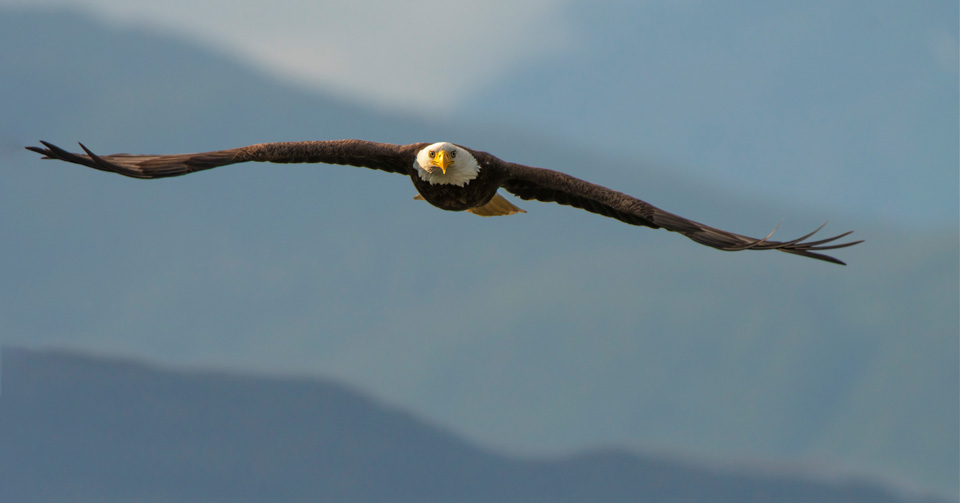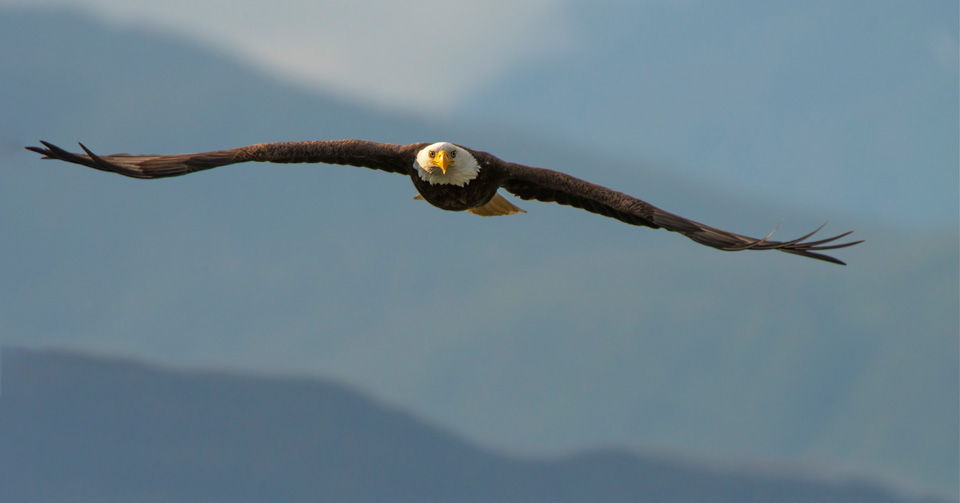 2. This sunset at Arches National Park provided one of the most majestic panoramas I've ever witnessed. The dramatic dark storm clouds, pouring rain, low-angle light and a fortuitous rainbow were something to behold.


3. I spent an hour laying on the cold sand while my camera captured this shot of Polaris and the surrounding star trails under Pine Tree Arch. I wish I could say it was relaxing but I had heard stories of rattlesnakes slithering up to people for body heat in the desert at night and and I'd be liar if I said I was able to keep that thought completely out of my mind;)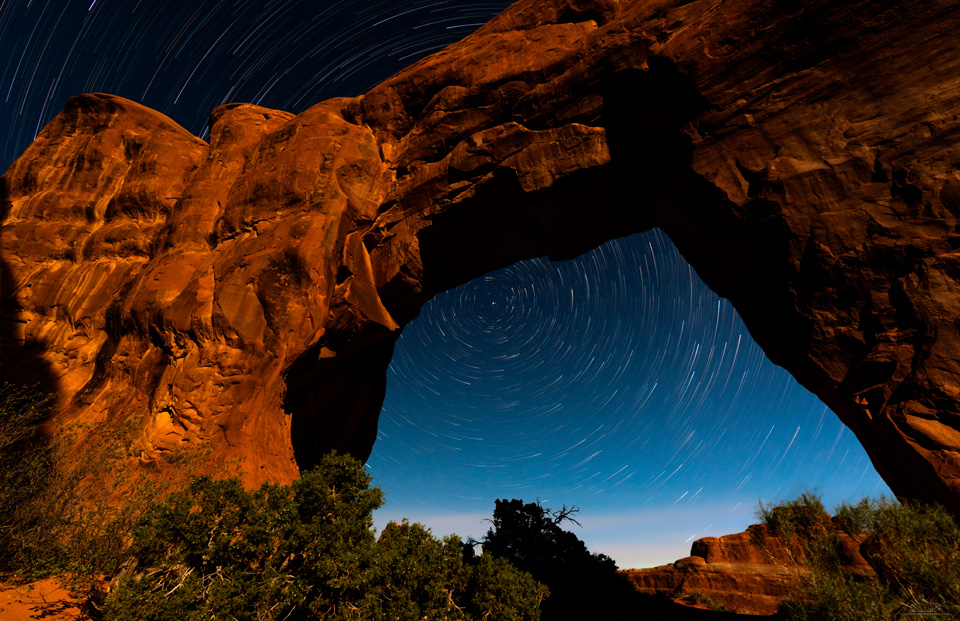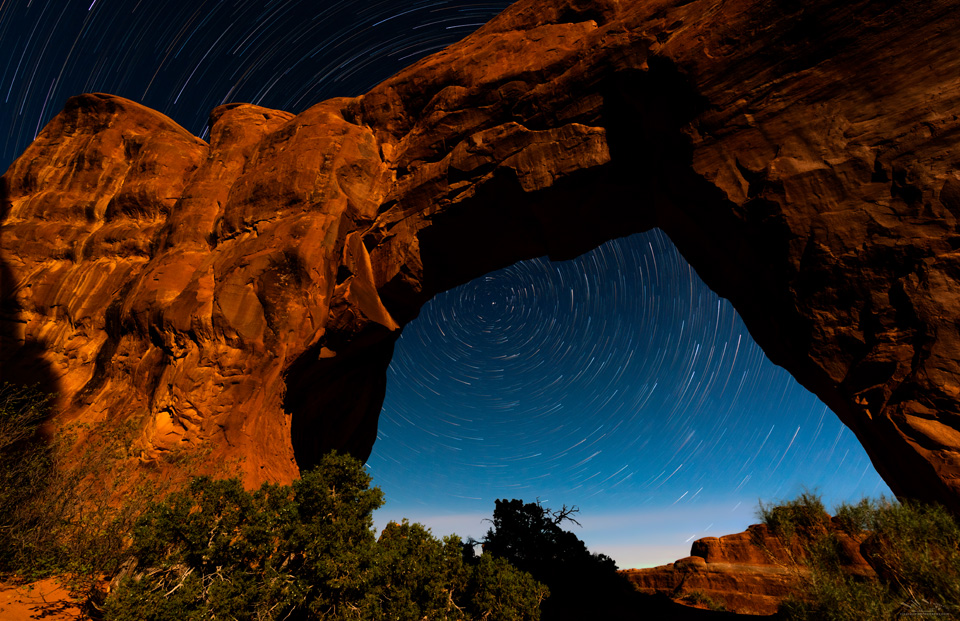 4. A lone hiker dwarfed by Seljalandsfoss…one of Iceland's most photographed icons.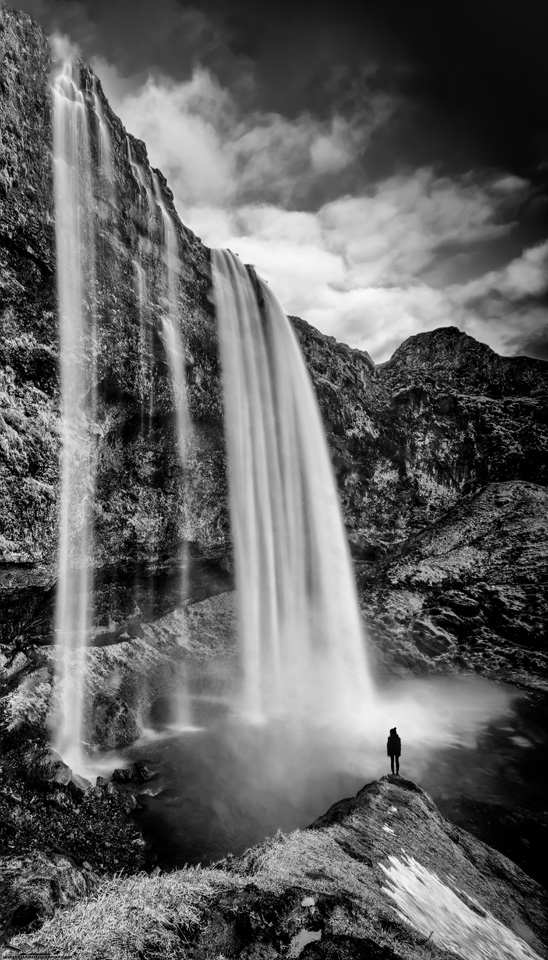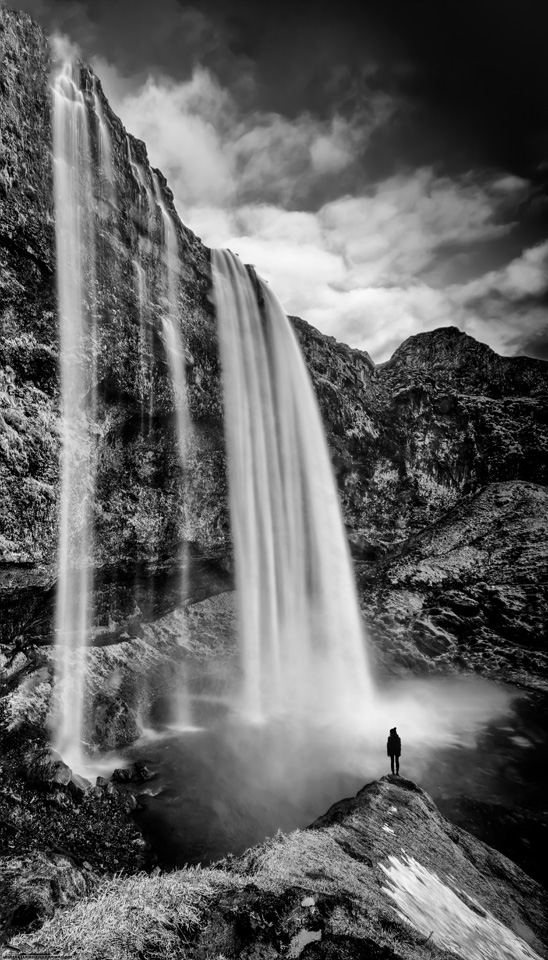 5. Green River Overlook at Canyonlands NP at sunset. Telephoto view of this vibrant, colorful and tortured landscape.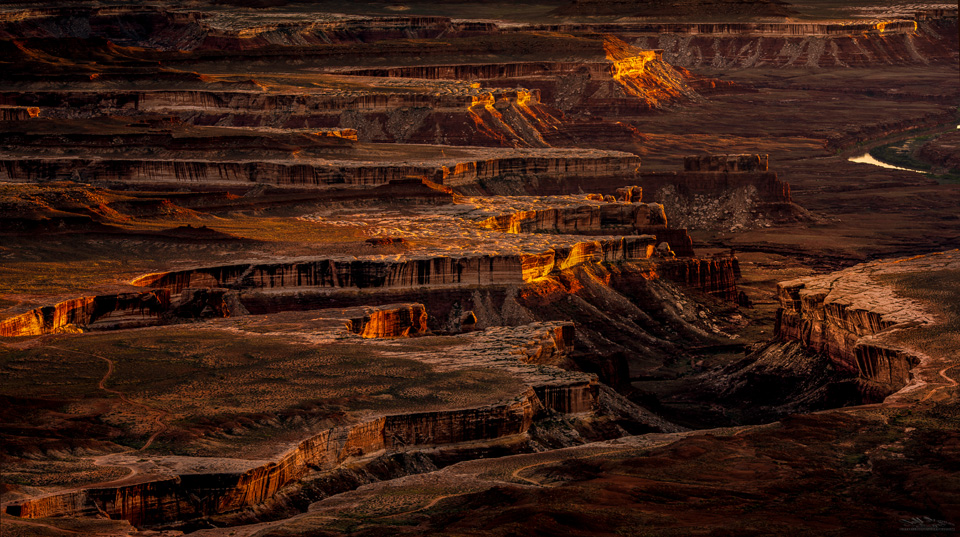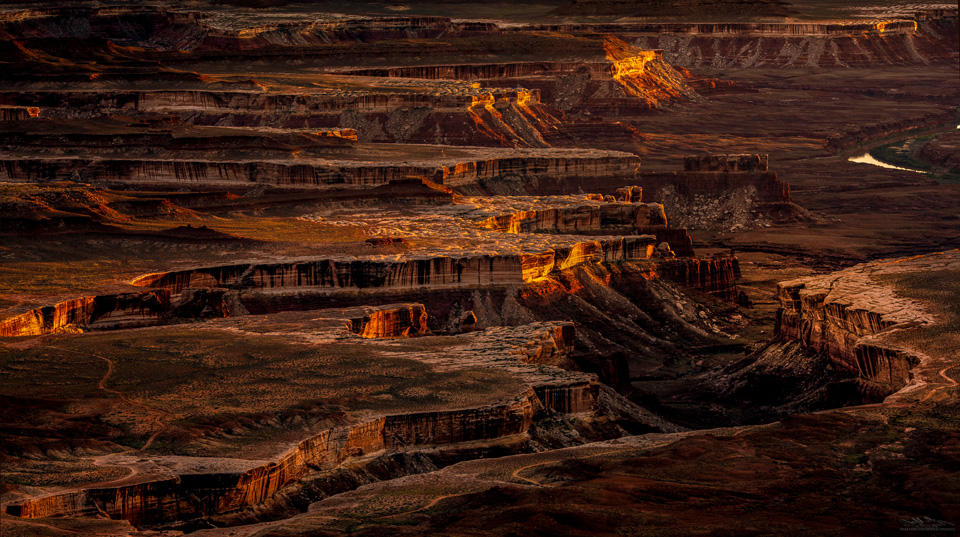 6. It is a humbling experience to stand in the darkness with this massive sandstone monument before you and the Lyrid meteor shower streaking miles over your head. In this self-portrait, Double Arch near Moab, Utah is illuminated by the moon and some small LEDs.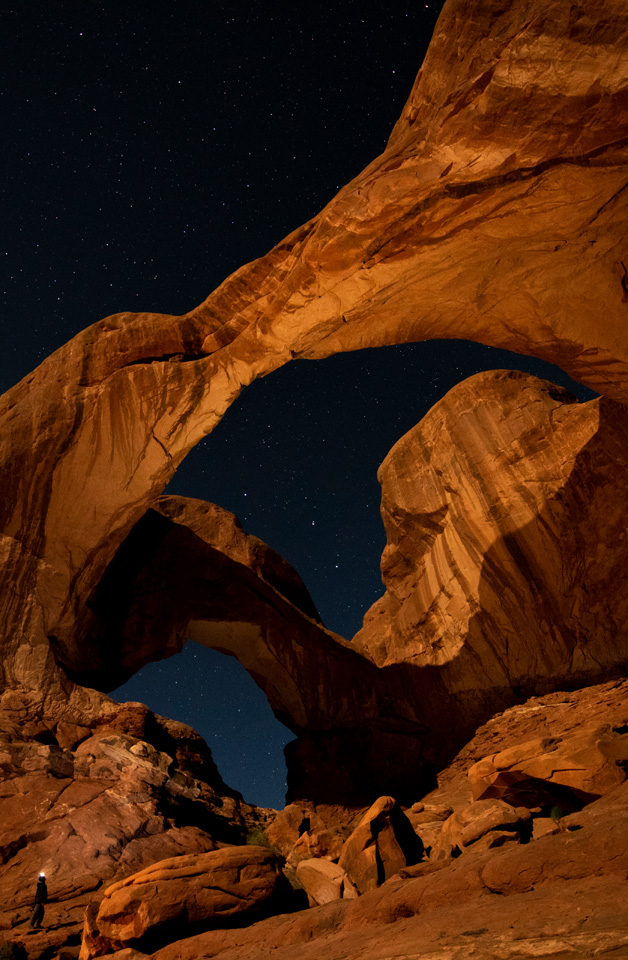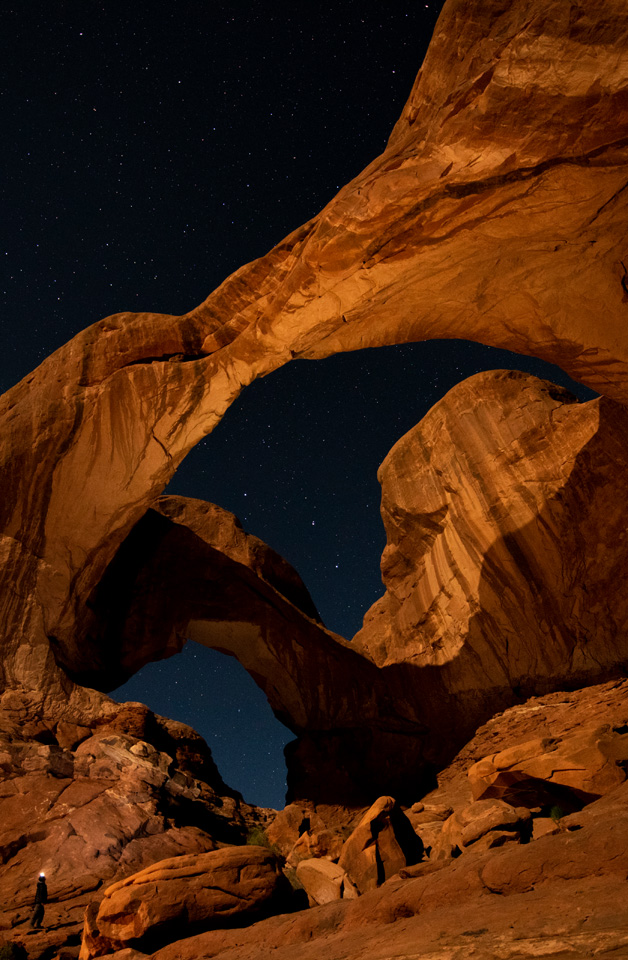 7. Early morning, no wind, violent clouds. Perhaps not the colorful sunrise I had hoped for but a soul-pleasing vista all the same. Lake Eden Vermont

8. The riverside view of Shanghai is a colorful, futuristic, effervescent vision that George Jetson would have appreciated.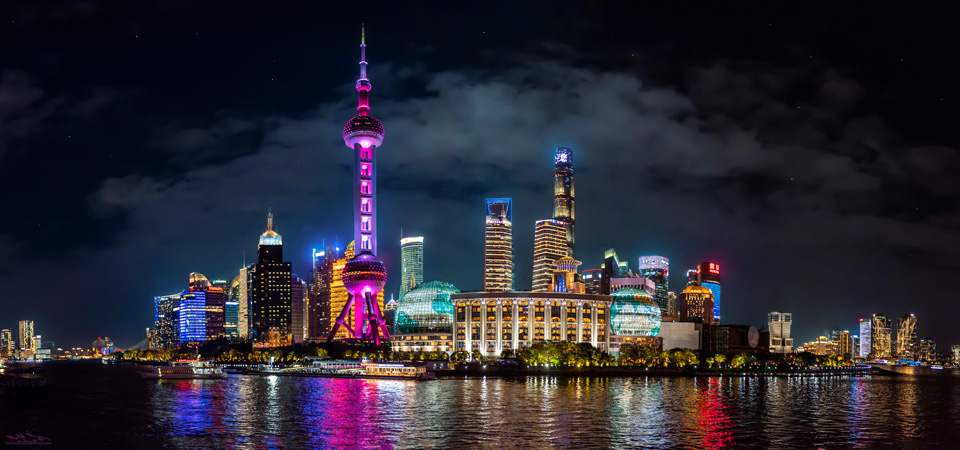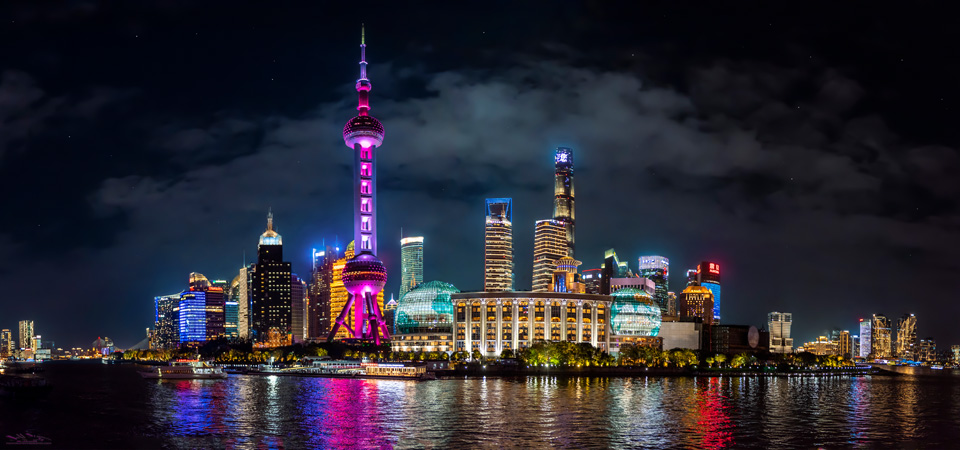 9. Iceland's Vestra Horn greets the dawn. Black sand beaches, icebergs, dramatic mountains, pounding surf….I honestly think it would be hard to create a bad image here.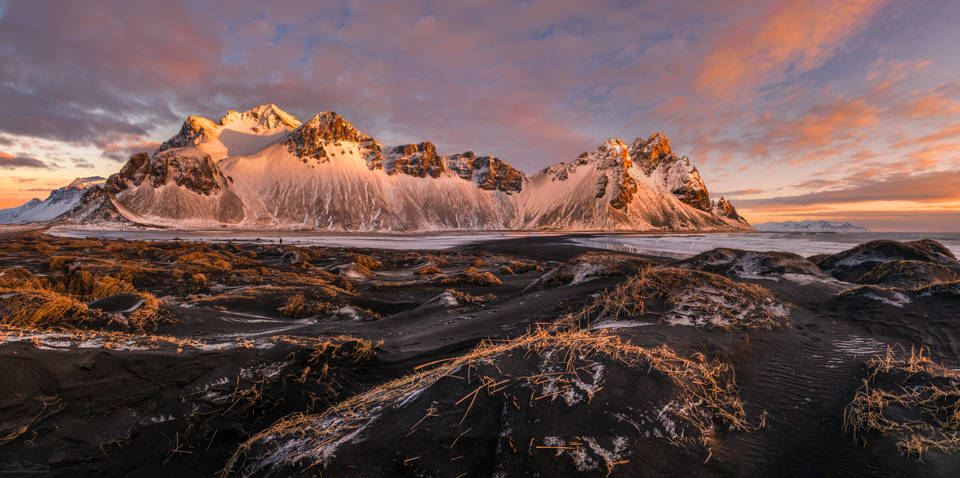 10. The fishermen of China's Li River are surrounded by some of the Earth's most incredible landscapes. I spent a few hours photographing this old veteran and was blessed by a purple sunset that had me thinking of the artist formerly known as Prince…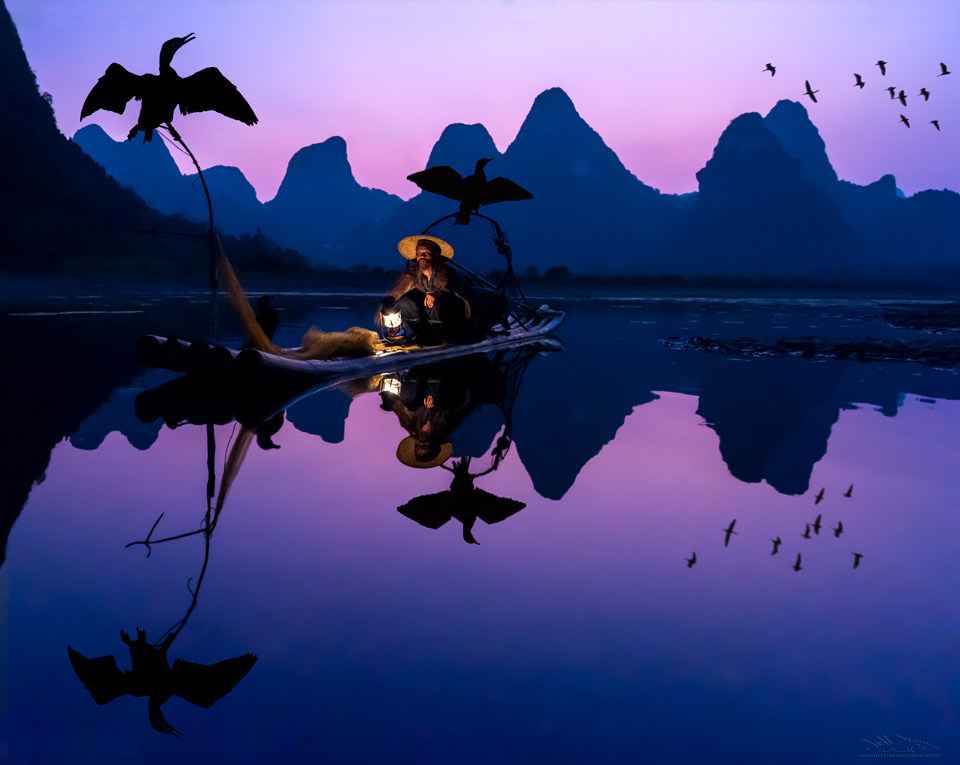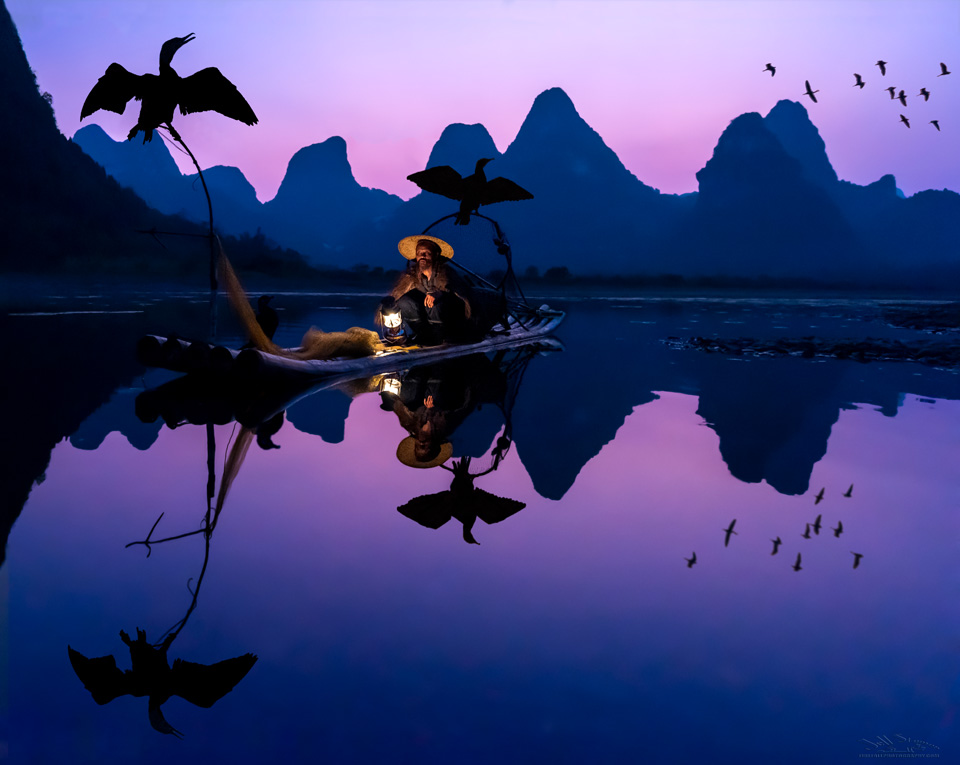 11. I had the chance to photograph Ice Caves for the first time in 2019. Images like the one below are why I'm not going to wait another 60 years to do it again!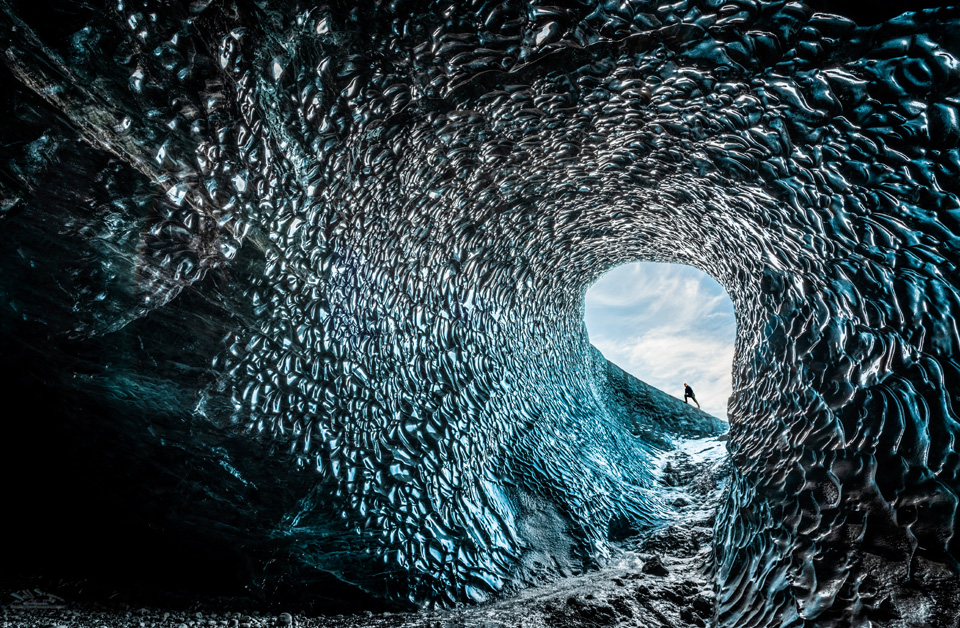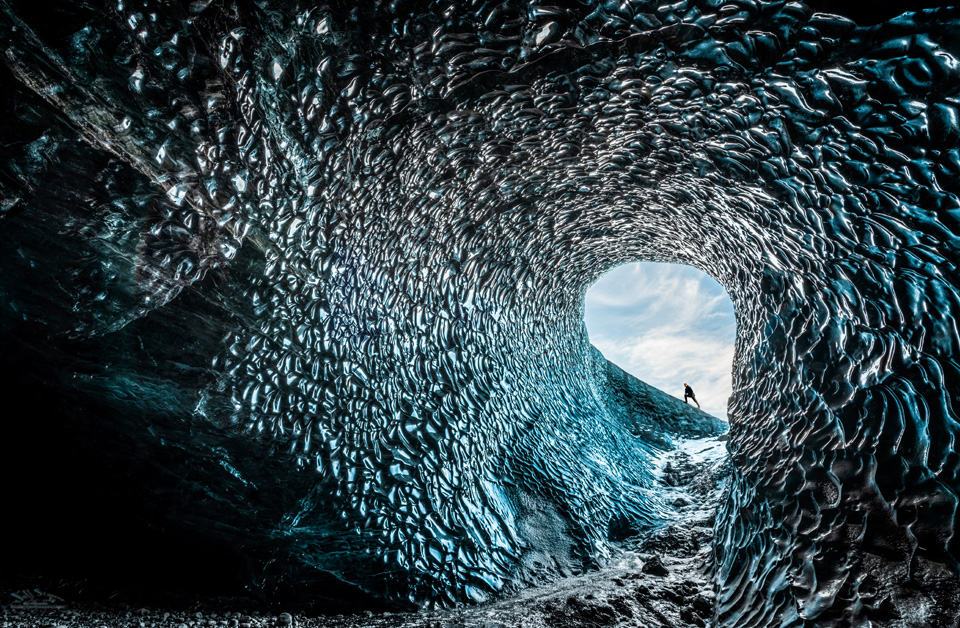 12. The King of Wings in New Mexico's Bisti Badlands is one of the largest and most impressive wings you will find anywhere. Easily 8 feet tall and over 20′ feet in length, it arrogantly defies gravity with an elegant arrogance. The soaring raven and the orange light of sunset provided warmth to otherwise barren landscape.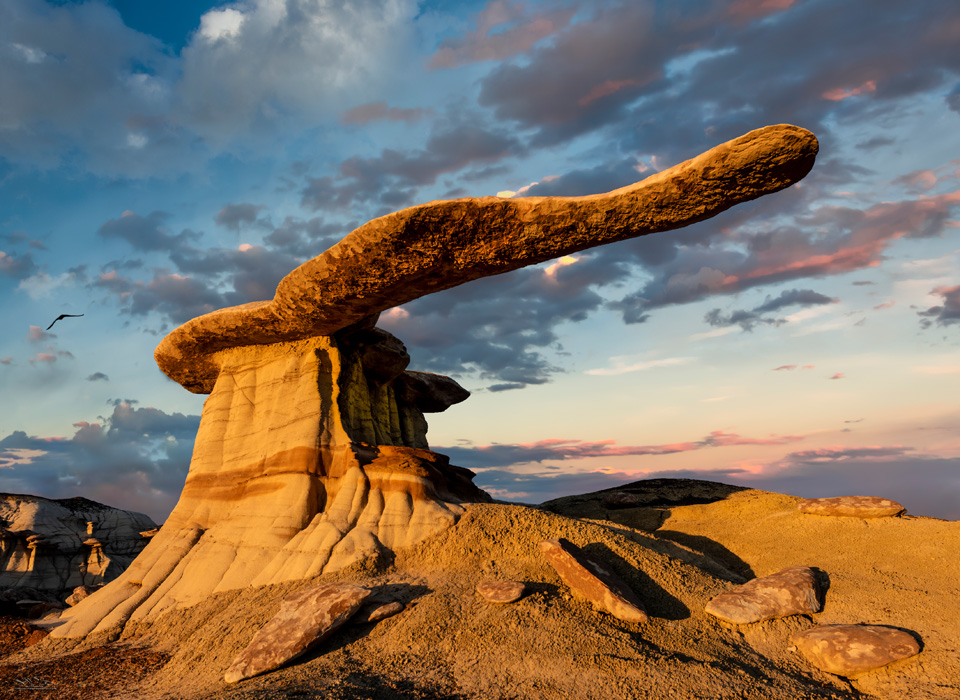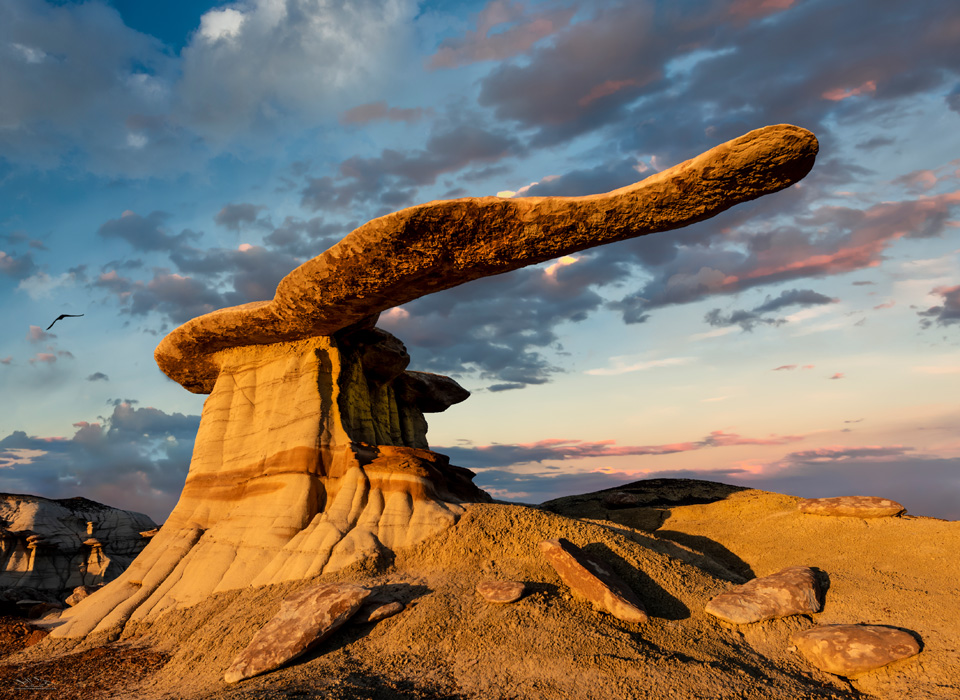 13. The northern lights are a spectacle that is beyond words…even pictures can't truly capture their essence. Here is my best effort: a long exposure taken inches above a calm Icelandic tidal lagoon that provided a perfect mirror for Odin's heavenly antics.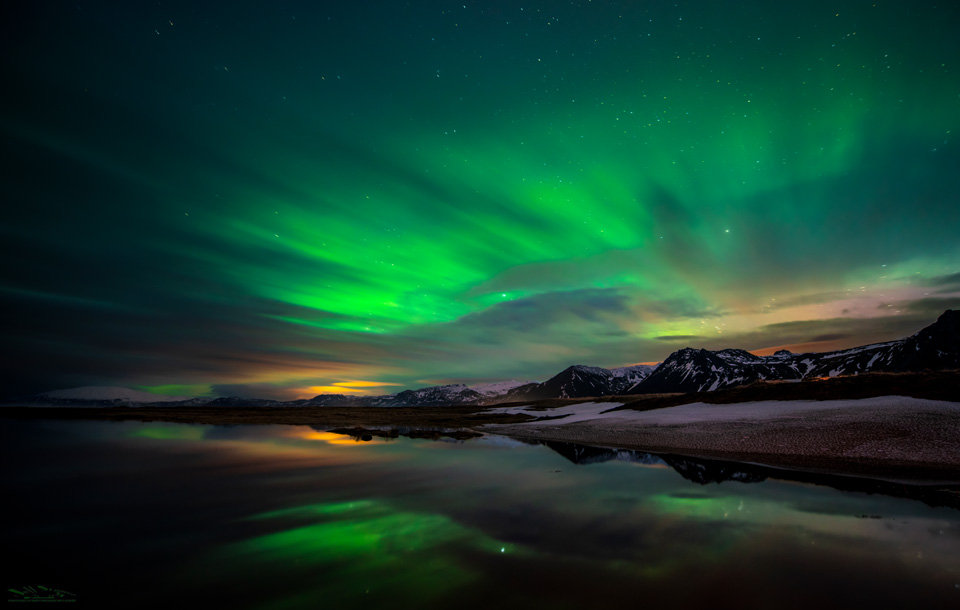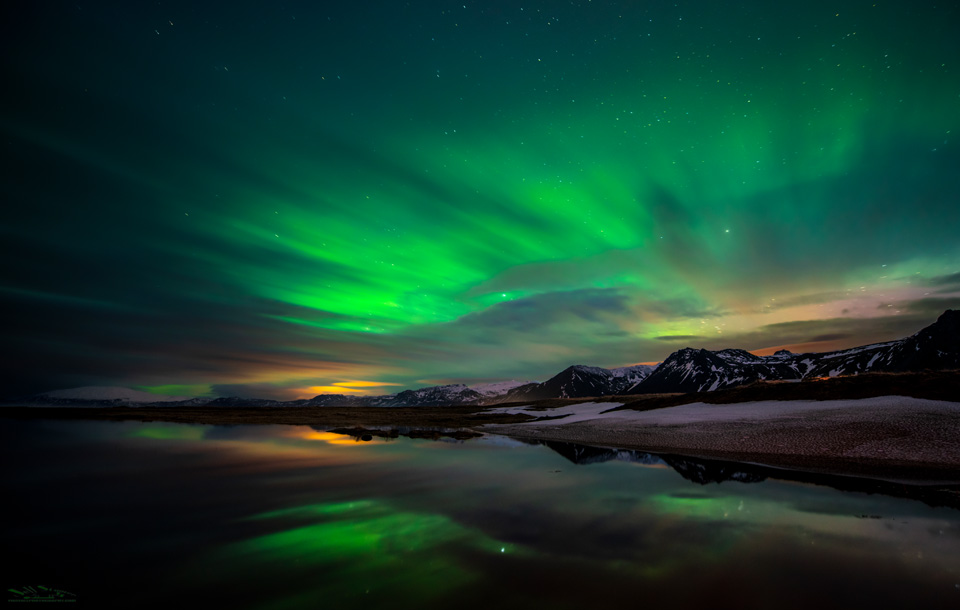 14. Double O Arch features one of the most expansive and iconically American vistas anywhere. I used some Photoshop wizardy to put my silhouette on top of the Arch since the Park Services discourages that kind of behavior.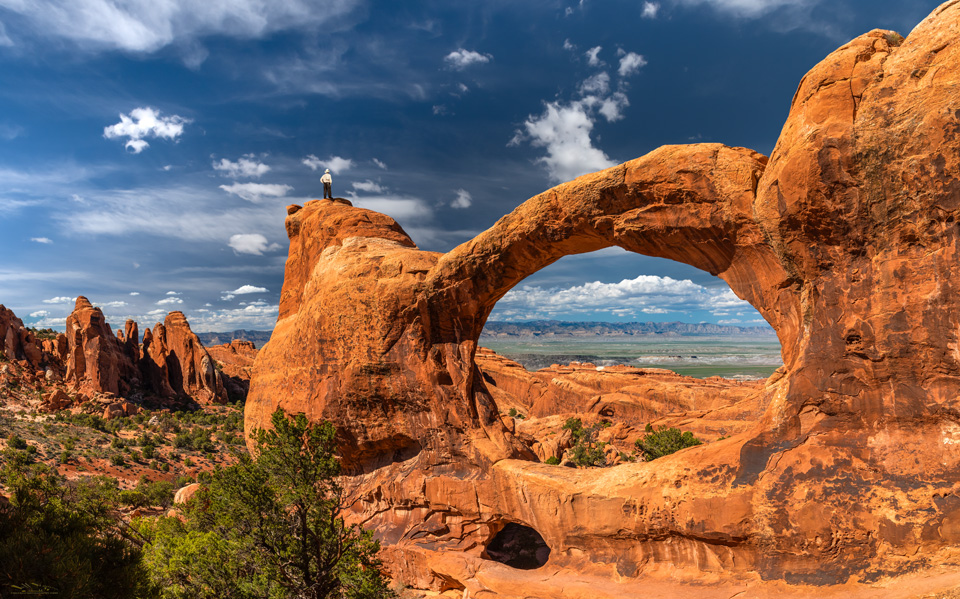 15. The 'Sun Voyager' or Sólfar is a large stainless steel sculpture on Reykjavik's shoreline. The artist, Jón Gunnar Árnason intended it to symbolize the promise of new, undiscovered territory. It is incredible and truly sings to any photographer.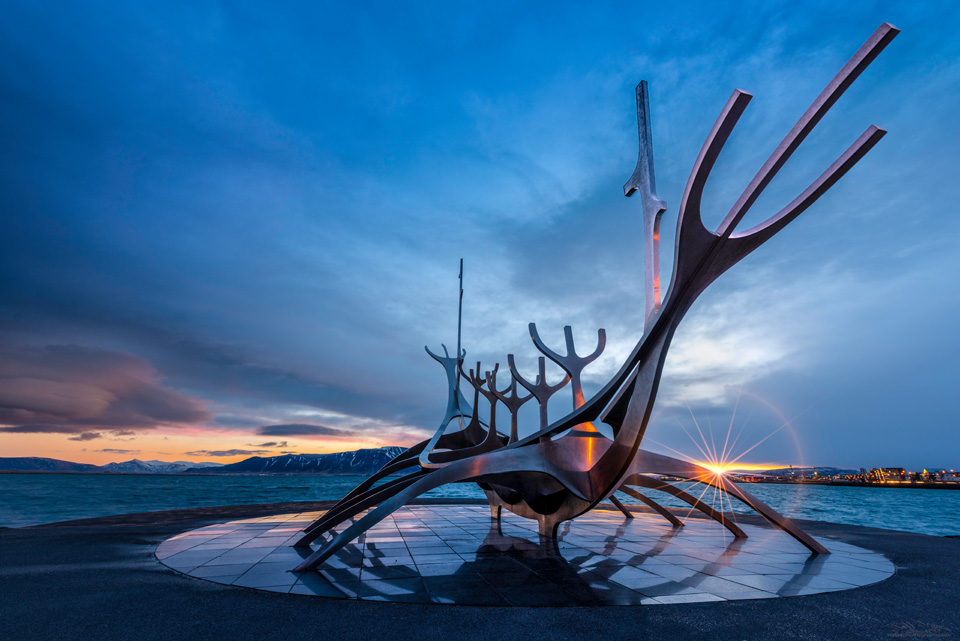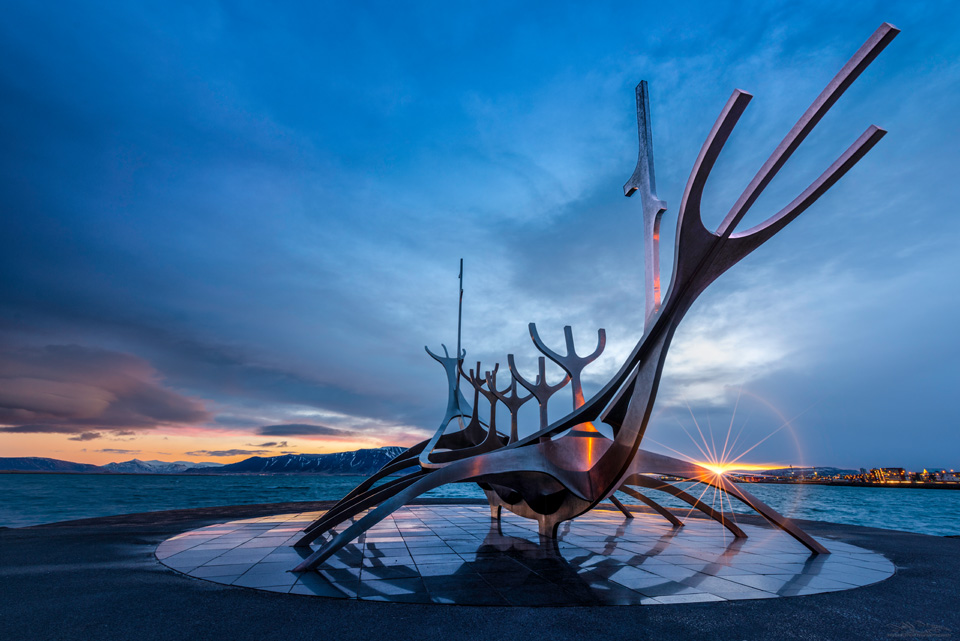 16. The Lake Apopka Nature Trail is nearby conservation area that I like to visit and photograph Florida wildlife. This osprey entertained me over 30 minutes by unsuccessfully diving two times trying to catch a sushi breakfast. I got a kick out of photographing his third, and finally fruitful effort.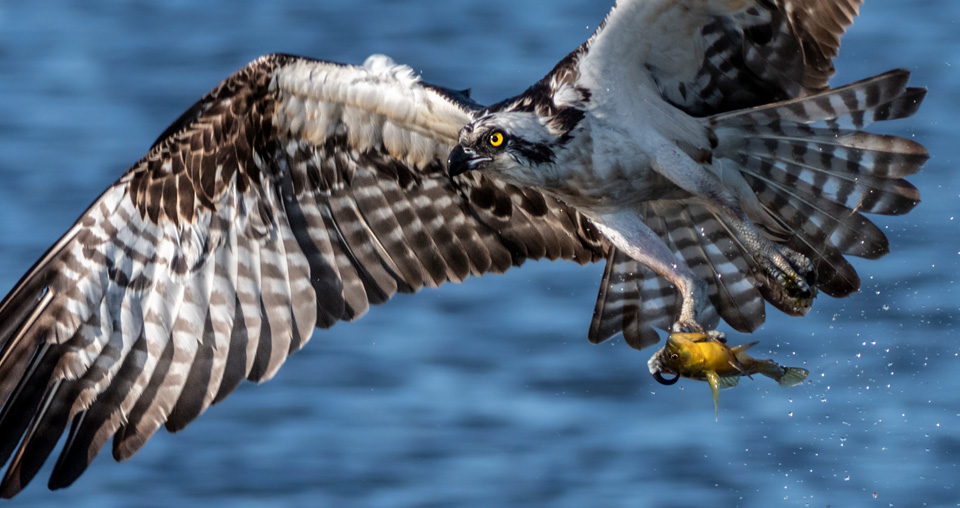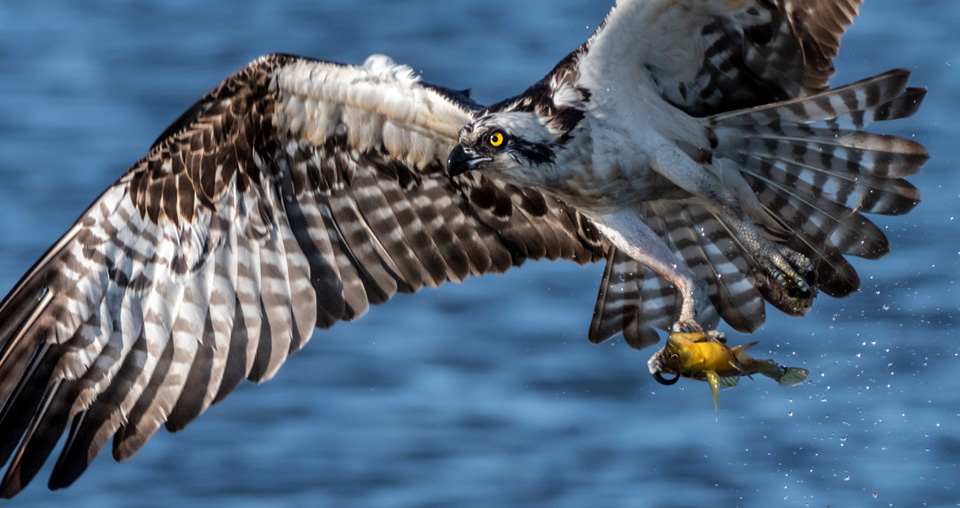 17. Only 50 miles away from world-reknowned Mesa Arch, Partition Arch provides a beauty all it's own. It's more challenging to reach than Mesa and you have to hike in the dark for an hour or so…but views like this are a sweet payback.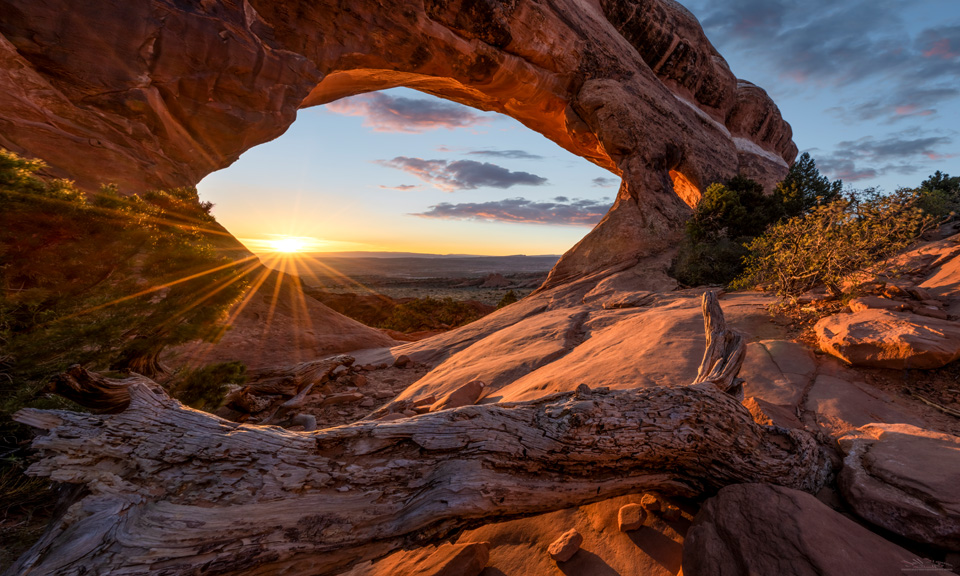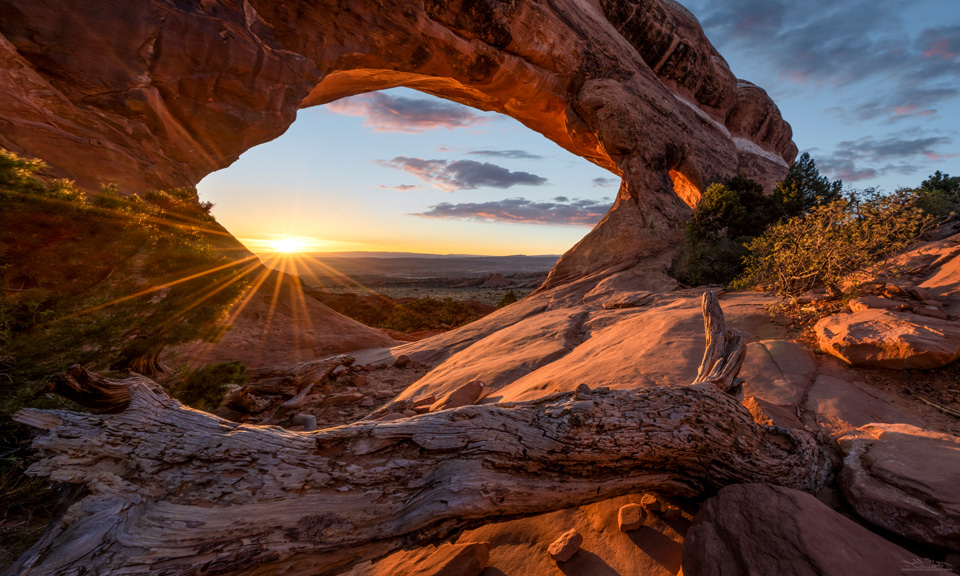 18. A black sand beach littered with fragments of glacier ice…that's Diamond Beach on Iceland's southern coast. I could spend days here running back and forth between the different chucks of ice looking for compositions…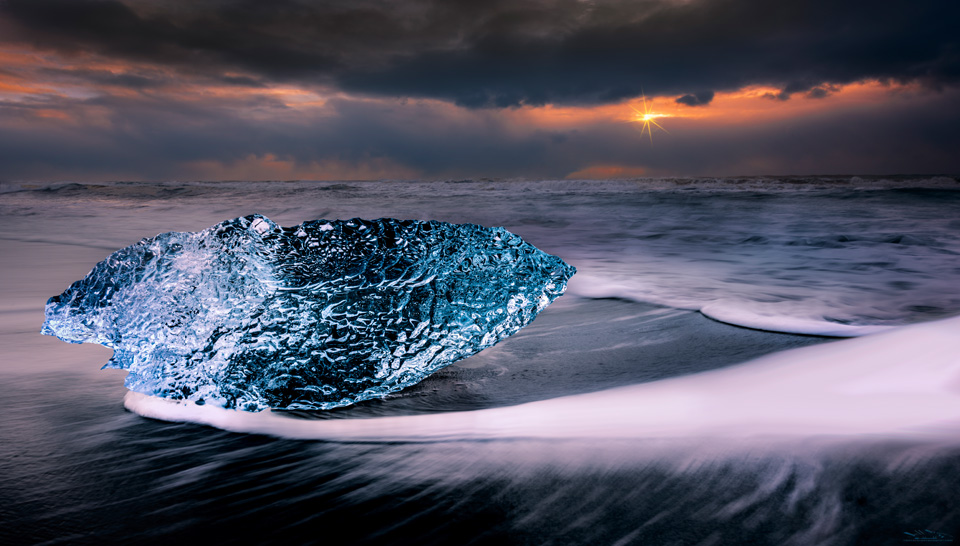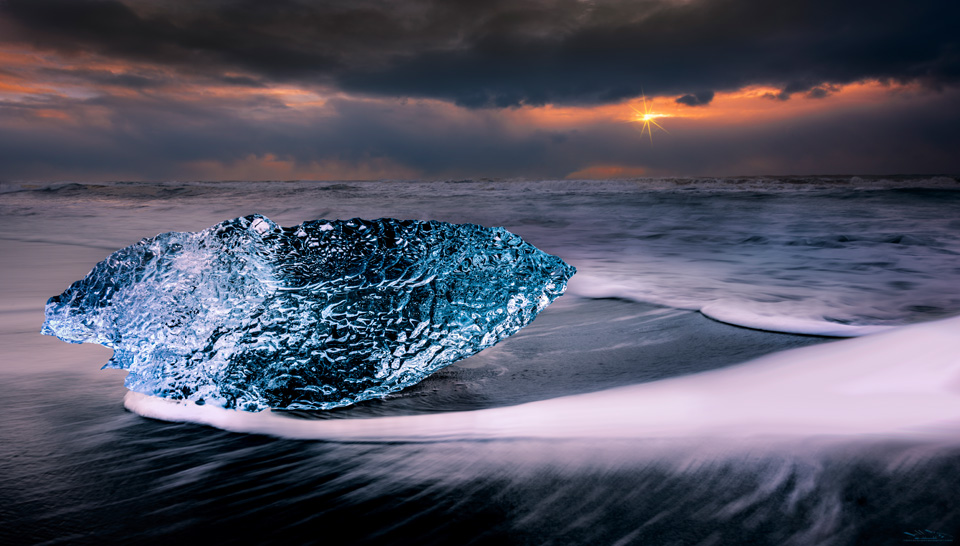 19. The Bisti Badlands are already down-right weird during the day, which means after dark it becomes an absolutely different world. One of my favorite places on earth to photograph at night.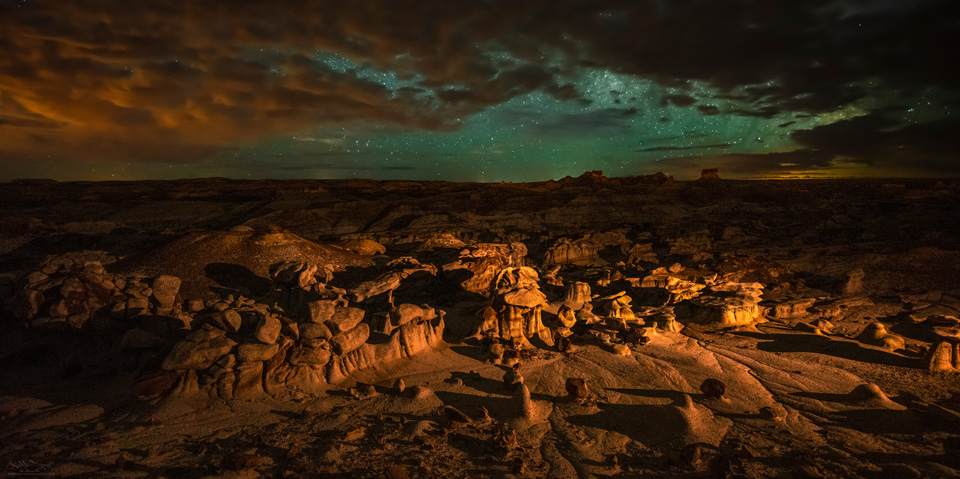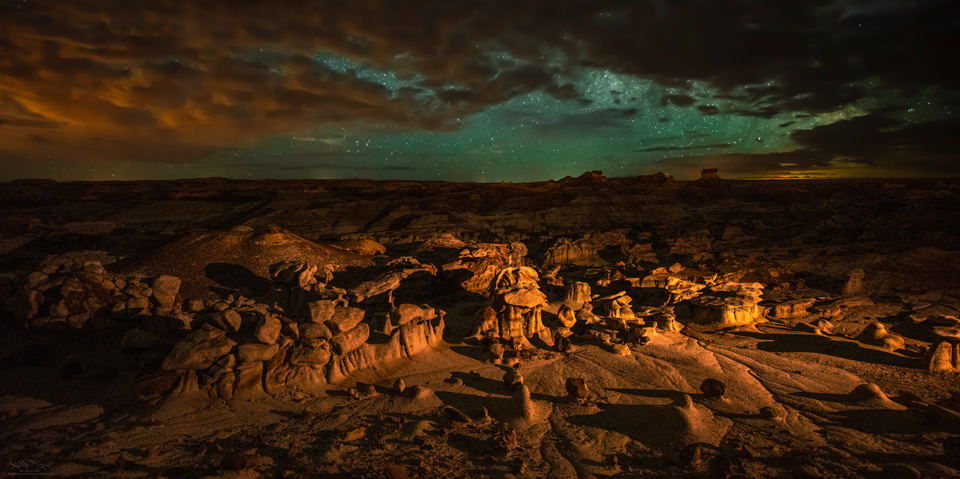 20. Aldeygarfoss is located in Iceland's northern highlands. A magnificent setting for a waterfall that has a carved a basin through standing basalt columns. Iceland is truly filled with an embarrassment of photographic riches…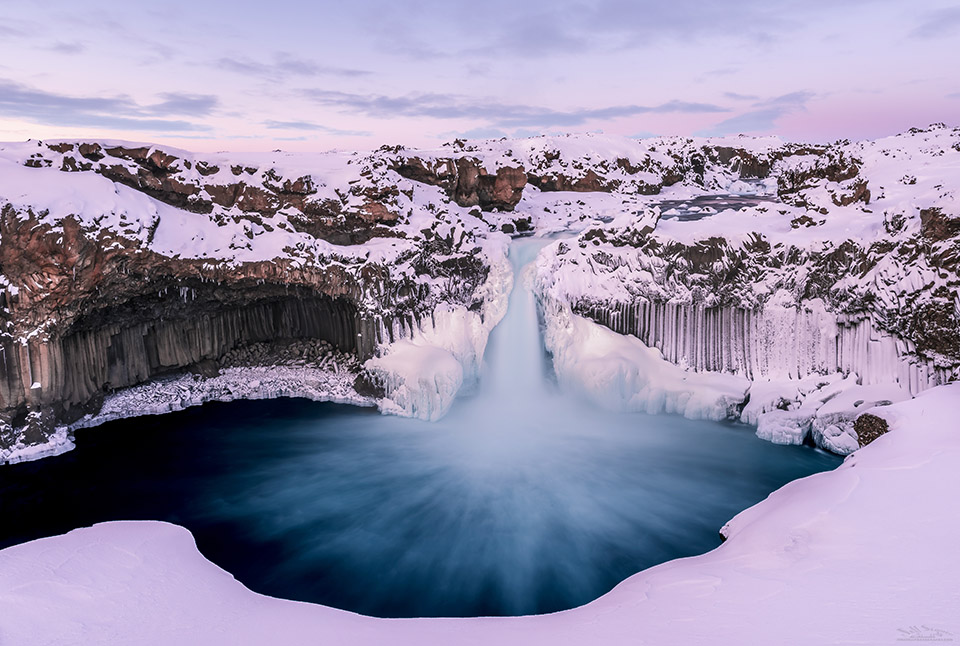 21. Another image from my memorable trip to Iceland last winter. Wild clouds frame Eystra Horn as the mountain boldy struts it stuff overlooking a frozen marsh in the foreground.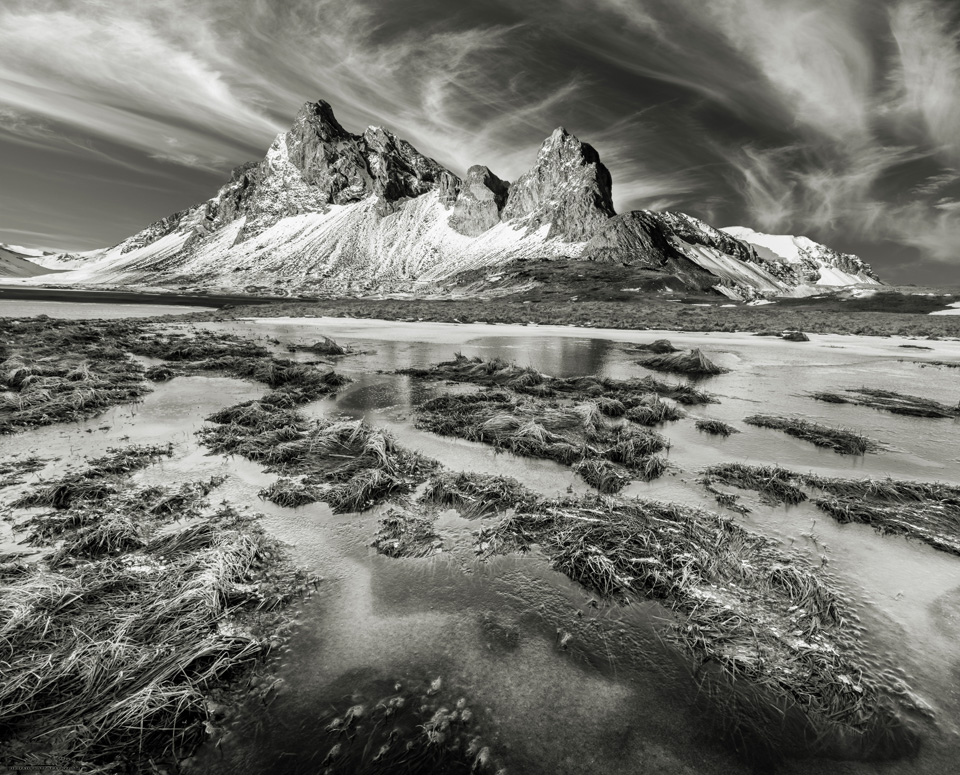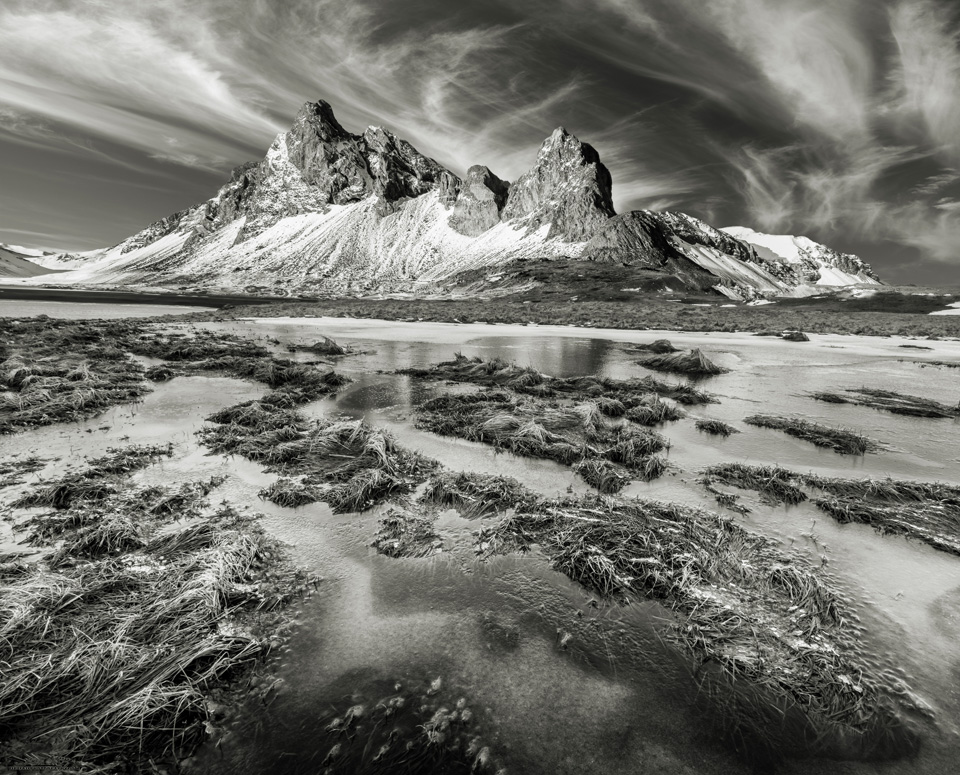 22. Ancient volcanic gravel swirl in the ceiling of the Kotlujokull Glacier Ice Cave while a buddy of mine strolls towards the entrance with a tripod over his shoulder.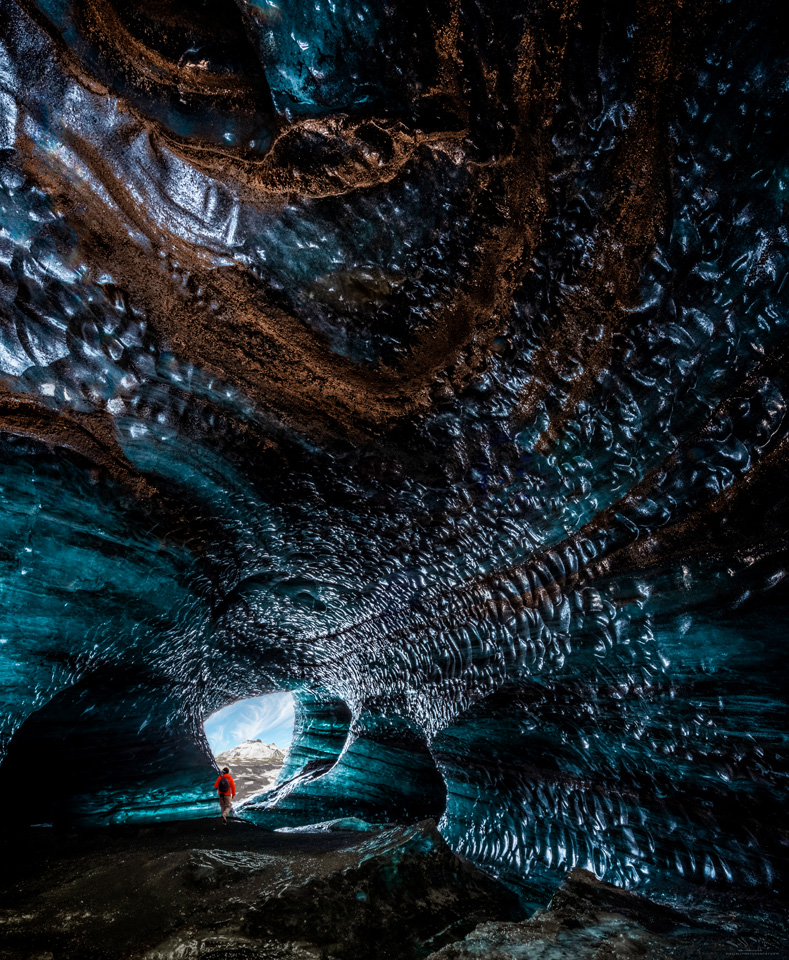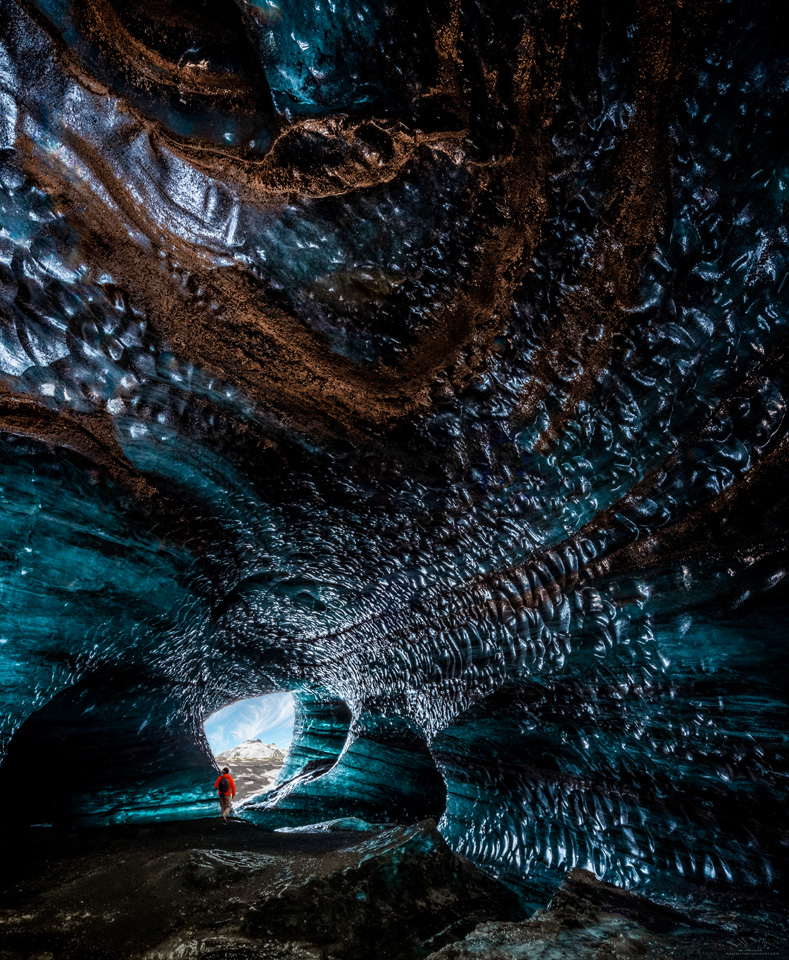 And there you have your 22 options. Have fun and just pop your responses back to me over the next two weeks. I'm looking forward to seeing your decisions.
Cheers!
Jeff