The 2019 Lake Jesup Sunflower boom is underway! Unlike the past two years when flooding wiped out the fields, this year the field are (relatively) dry and the flowers are blooming.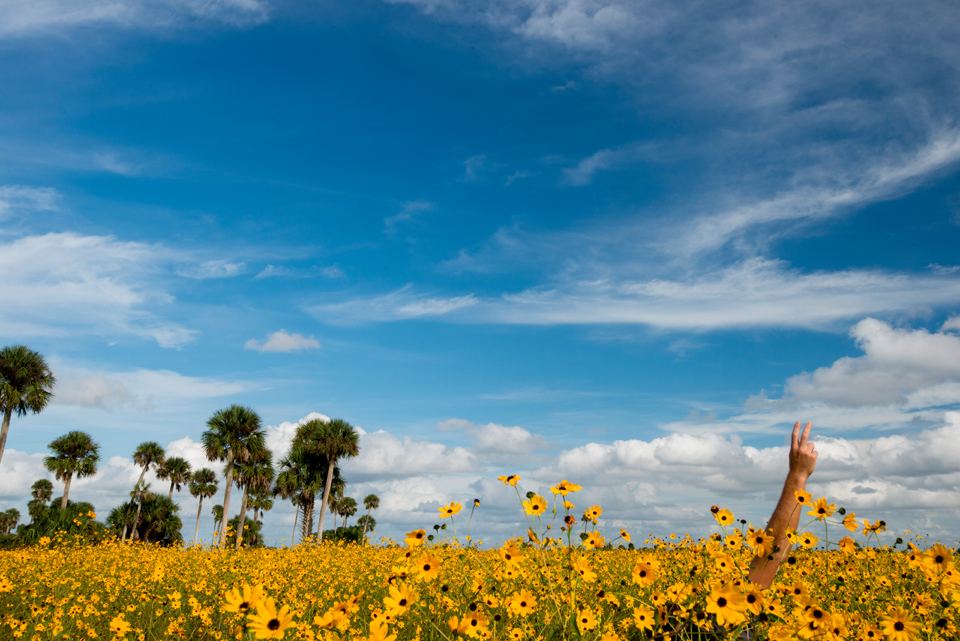 A few of my readers and fellow Central Florida Photographer, Ed Rosack, hiked out to the fields over the past couple days https://edrosack.com/2019/10/05/sunflower-scouting-report/ and reported that we are open for business.
I hope to get out at least a couple times over the next week and I'll post updates.
If you have any free time in your schedule over the next couple weeks and you live in Central Florida, it is worth your while! Please see my guide for directions, maps and other info that you will find helpful. https://www.firefallphotography.com/sunflower-island-lake-jessup-wildflowers/
Jeff