I made another trip out to the sunflower fields today.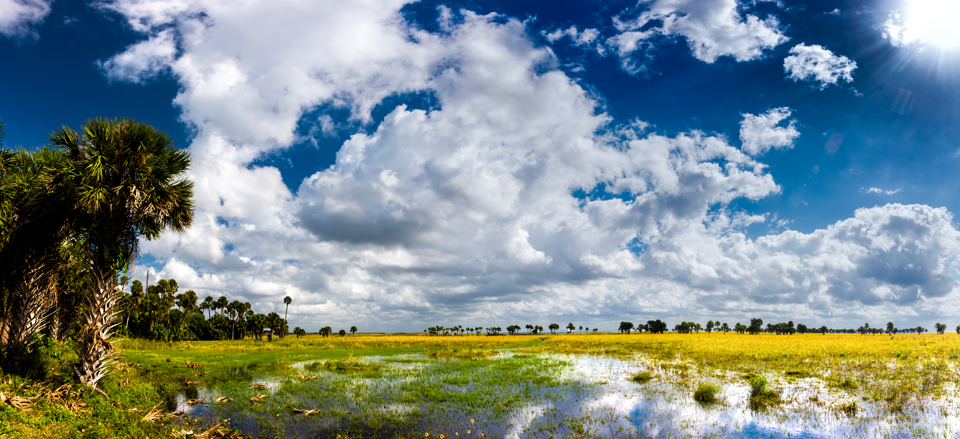 As you might expect, the rain from Hurricane Matthew has made a pretty dramatic change compared to a couple weeks ago.  Although there are still plenty of flowers, all the fields are flooded.  You can get close to them but you can't actually get into the flowers unless you have a boat or want to go swimming.  The good news is that even though we are well past peak bloom, there is still plenty of color plus the temperatures are nice and the mosquitos seem to be few and far between.
If you make a trip out, just take your waterproof boots and stay on the 'red trail.'  Once you reach the flooded fields, keep hiking southwest on the dry ground under the oak hammock that borders the wet field.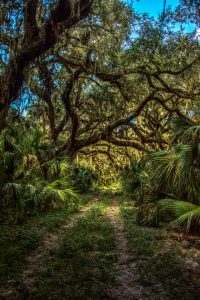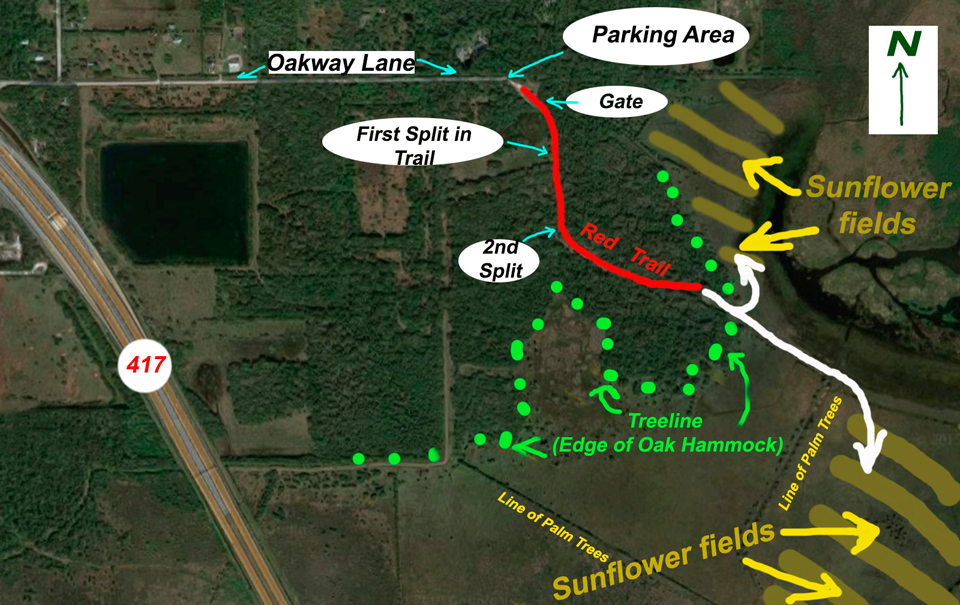 Even if the sunflowers aren't as impressive as they were before Matthew, it's a nice little hike…Plus if you keep your eyes and ears open, you will likely see eagles.  My son and I saw two today.
If you haven't seen the flowers yet this year, I'd think this coming weekend might be your last chance to catch any decent color…otherwise, you will have to wait until 2017!
Jeff
PS:  If you've never been out to the fields, check out this link for directions and other important info.
Related Images: