For those of you waiting for the annual Lake Jesup sunflower bloom, the time is here!
I made my first trip out to Jesup's Marl Bed flats today and the flowers were there in abundance.  Not full peak…let's call it about 30-40% of max bloom.  Lots of the flower buds haven't opened yet and I would think that another 7-10 days or so will be the peak.
The good news this year is that the fields are pretty dry.  Water levels are the lowest I've seen in the past five years.  Although you can still get your feet wet, it's much better than years past.
The bad news is that you are going to have to walk a bit further than in 2015 to reach the best fields.  Plus the fields are not as expansive as last year.  Perhaps that is largely because the bloom isn't at its peak…time will tell.

If you are planning to visit the fields and haven't done so before, follow this link to my post that has full directions as well as tips about what you will want to bring with you.
If this isn't your first time, be aware that the best fields are in different locations than in 2015.  The map below will help steer you in the right direction.  Usually, the sunflower fields start right where the oak hammock ends.  This year you have bear to the right (north) once you reach the fields or walk east well out into the flats (about ten minutes) before you hit the best areas.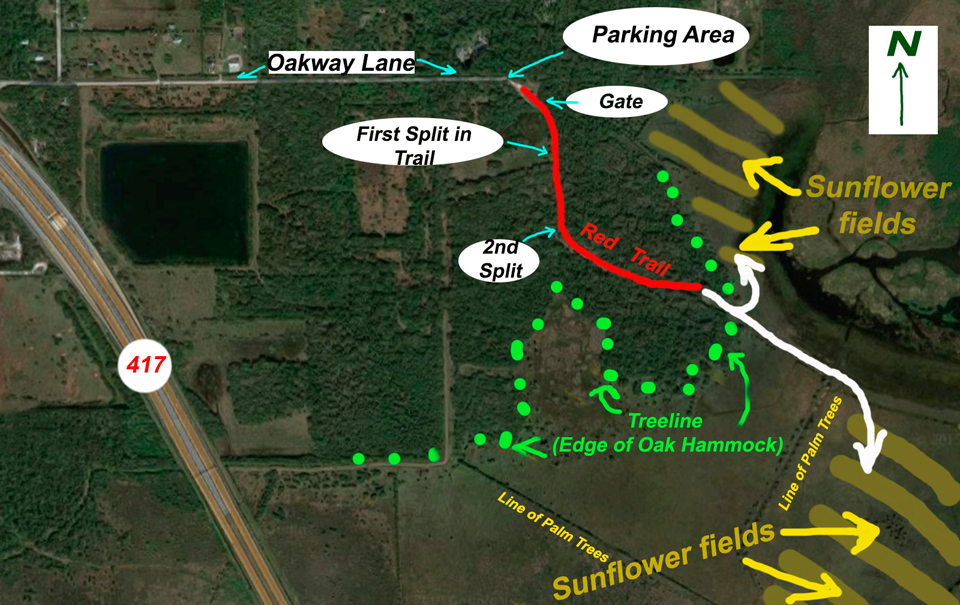 The fields were deserted today…didn't see another soul.  After all these years, I still find it amazing that I can be sitting in bumper to bumper traffic at 8:00 and thirty minutes later be standing in the middle of a silent field with sunflowers stretching to the horizon.
Although homo sapiens were not to be seen, I did run across an inquisitive raccoon as well as the usual cows.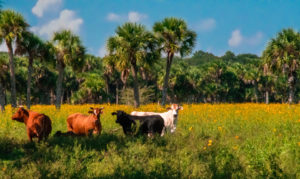 Saw hundreds of birds of all types.  The eagles are out again this year but never got close enough for a good shot.
Mosquitos were much less active this year.  I saw a airboat spraying along the edge of Lake Jesup, maybe the county is actively trying to control the bugs this year because of the Zika scare…whatever the reason, I didn't need nearly as much bug spray this year!
Hope you get a chance to get out to the fields this year.  I'd say the next two weekends are going to be as good as it gets!
Jeff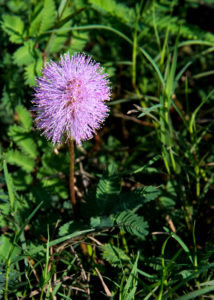 Related Images: